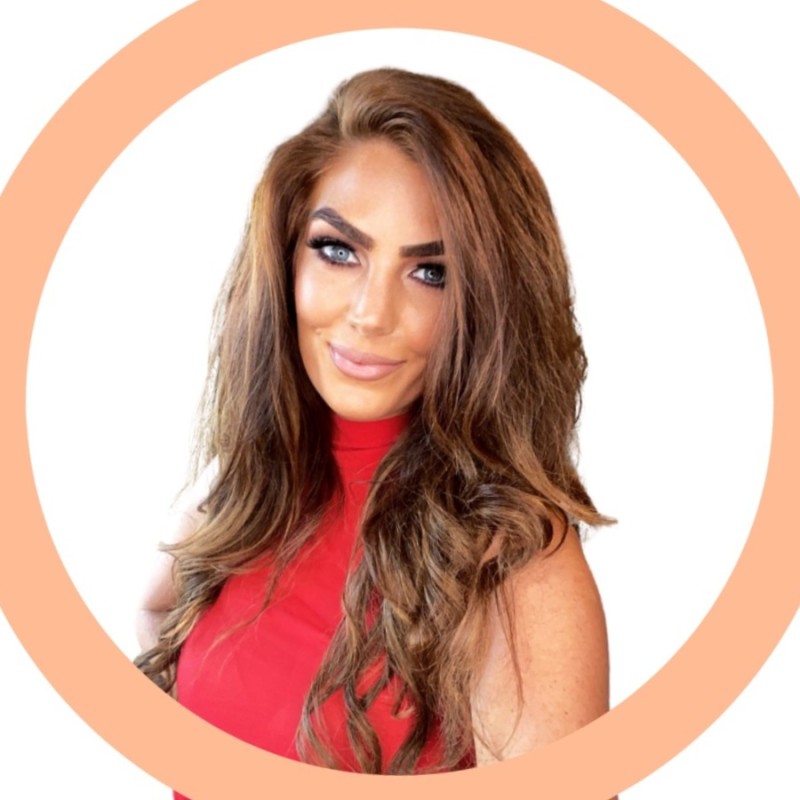 Chrissie Wolfe
Founder of Lab Consultancy
Interviewed by Bradley Collins, CEO, LegalTechTalk
Q1) Hi Chrissie, from your experience, what are the top three most important things young talent and rising stars look at when deciding which firms to work for.
There is no question that the new wave of aspiring and junior lawyers have a very different outlook and set of priorities than the generations that have gone before.  Many have described Gen Z as "lazy" and "entitled" but, in my experience, I have found quite the opposite.
The sheer volume of information, choice and influence that Gen Z have at their fingertips owing to a life immersed in the internet and social media makes for a much more informed, empowered and discerning candidate who is alive to the array of opportunities the world has to offer and the variety of ways to earn a living.  Traditionally admired professions like law and medicine now have to compete with the likes of social media influencer and start-up founder which can pay just as well with a lot less studying and restrictions, on the face of it a least.
With that in mind, those who choose the law do so because they are passionate, dedicated and inspired by a unique set of factors that have driven them to select a legal career over limitless other potential options. For that, they expect a meaningful, rewarding and purposeful job.  Pay is, of course, important but it's less about money for money's sake and more about being rewarded fairly for the value they add. Work/life balance is another key criteria for many aspiring lawyers. The profession is renowned for its poor mental health with data from Lawcare making for pretty grim reading. The next generation have no desire to follow this one in that respect and will prioritise making sure that their wellbeing is protected. Tied in with that, a recent survey by Legal Cheek of 2,000 aspiring lawyers revealed that the most important factor to them when choosing a firm was "friendliness" followed by quality of work and pay. Perhaps an unexpected, but revealing stat.
Q2) What kind of culture do you believe is required at law firms to retain their top talent, and how has this evolved in recent years?
A change in priorities for candidates means a consequent shift for firms if they want to attract and retain the best talent. In the two and a half years that I have been consulting in people and strategy, culture is by far the factor that has made the most impact on attrition rates across the legal sector. Those who foster an environment of flexibility and transparency combined with clear opportunities for growth and progression come out vastly ahead of those who rely on salary increases alone. You could say that culture eats compensation for breakfast, a great example being Shoosmiths. I frequently speak to law students who are applying to "all the magic circle firms – and Shoosmiths".  Despite the size difference,  the firm's reputation for being friendly and fun is enough to attract even the most ambitious candidates.
Amongst "The Great Resignation" and the shift in power from employer to employee, the future looks bright for aspiring lawyers.  There is understandable concern that the rise in technology, AI in particular, may pose a threat to junior jobs, and competition for training contracts is still a worrying factor for many that want to pursue the law firm route.  However, the new SQE route to qualification and the increasing prevalence of "lawfluencers" shining a light on alternative legal careers is giving hope to students that traditional practice isn't the only way. Consulting, in-house, legal tech roles and even setting up your own firm are now readily accessible options for junior lawyers which offer a much more autonomous and flexible working style in many cases.  Law firms now face increased competition for the best talent and those who react quickly with changes in attitude and culture will reap the rewards.