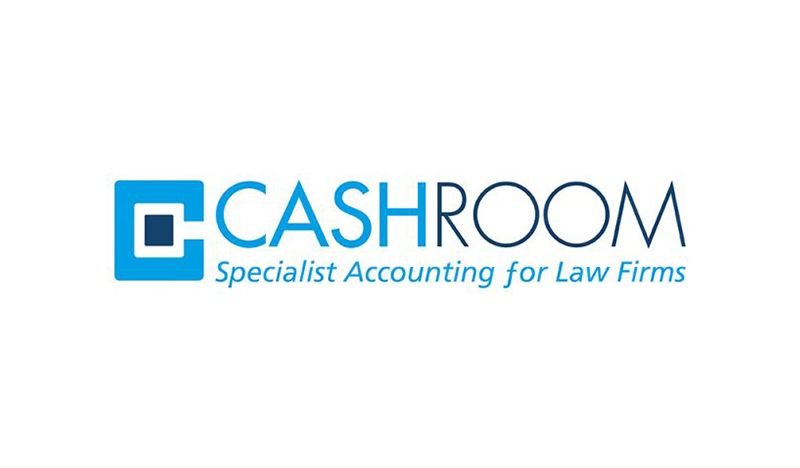 There's no doubt that the pandemic has forced fundamental change within society and business. As many have said, some of those changes have been difficult to manage but have frequently brought about worthwhile evolution.
Law firms need to seize the opportunities presented by this time, and in particular in the following main areas-
Embracing technology and efficiency advances- surely those firms who have stuck with paper based processes have seen that there is another, better way? Aside from saving space (and the planet!) going paperless is a key element of any sensible approach to remote working. The use of appropriate technology, which these days is far cheaper and easier to adopt, is the enabler. The final piece of that particular jigsaw is a detailed understanding of the processes the firm operates, so that people and tech can work in synergy rather than at odds.
Security and risk management- a collateral benefit of sorting out technology and process should be an improved approach to cyber and internal fraud. It isn't as easy as simply sending people home with a laptop. As part of enforced modernisation, addressing cyber risk through technology will improve a firm's risk profile at a time when insurers are looking very carefully at PII premiums.
Communications technology – whether remote working or back (safely) in the office, one thing that all lawyers will have experienced is the need for reliable telephony, broadband and video calling. Addressing issues such as weak signal, clarity of audio, and appropriate cameras would have been very low on the priority list at the beginning of 2020. Right now, they are all crucial elements to delivering a professional service.
Communicating with customers and clients- how are firms connecting with their market now? The old methods still have their place – local reputation and network development for example. But surely an obvious extension of the price transparency regulation is that firms need to be aware of the potential of online marketing. They need to blow their own trumpet with glowing reviews from customers. Case studies on their websites. And a website which is user friendly and informative. Up to date. Firms also need to consider how they communicate with actual clients- many case management systems now enable SMS updates. There are superb app providers out there who can create branded apps via which updating clients becomes easy and automated.
Wellbeing of staff – in all the rush to modernise, don't forget the staff. They're the driving force of a business. The present circumstances and no doubt the months to come have brought stress, loneliness and fatigue. Firms must embrace new ways of thinking and engage with their staff even more. Communicate plans. Be open about the business performance and goals. Get everyone on the same page, and listen out for those who are struggling.
This is not an exhaustive list of sensible moves. But wouldn't it be a start to consider them? After all, the times they are a-changin'.
At the Cashroom we provide a full accounting service to the legal profession – from day to day entries, through compliance, management accounts, credit control, all the way to year end and Statutory Accounts. Additionally we are regularly instructed for our consultancy service to advise firms on the structure, compliance and efficiency of their finance function.
We have a unique insight into the requirements of delivering an optimised legal accounting function. Our senior team consists of Lawyers, Chartered Accountants, Lean Processing experts, Legal Finance Professionals and IT Professionals giving us an unparalleled breadth of knowledge from which to design and deliver the best possible solution.
If you would like any more information about The Cashroom and what we offer, then please get in touch.
Alex Holt, Director of Business Development