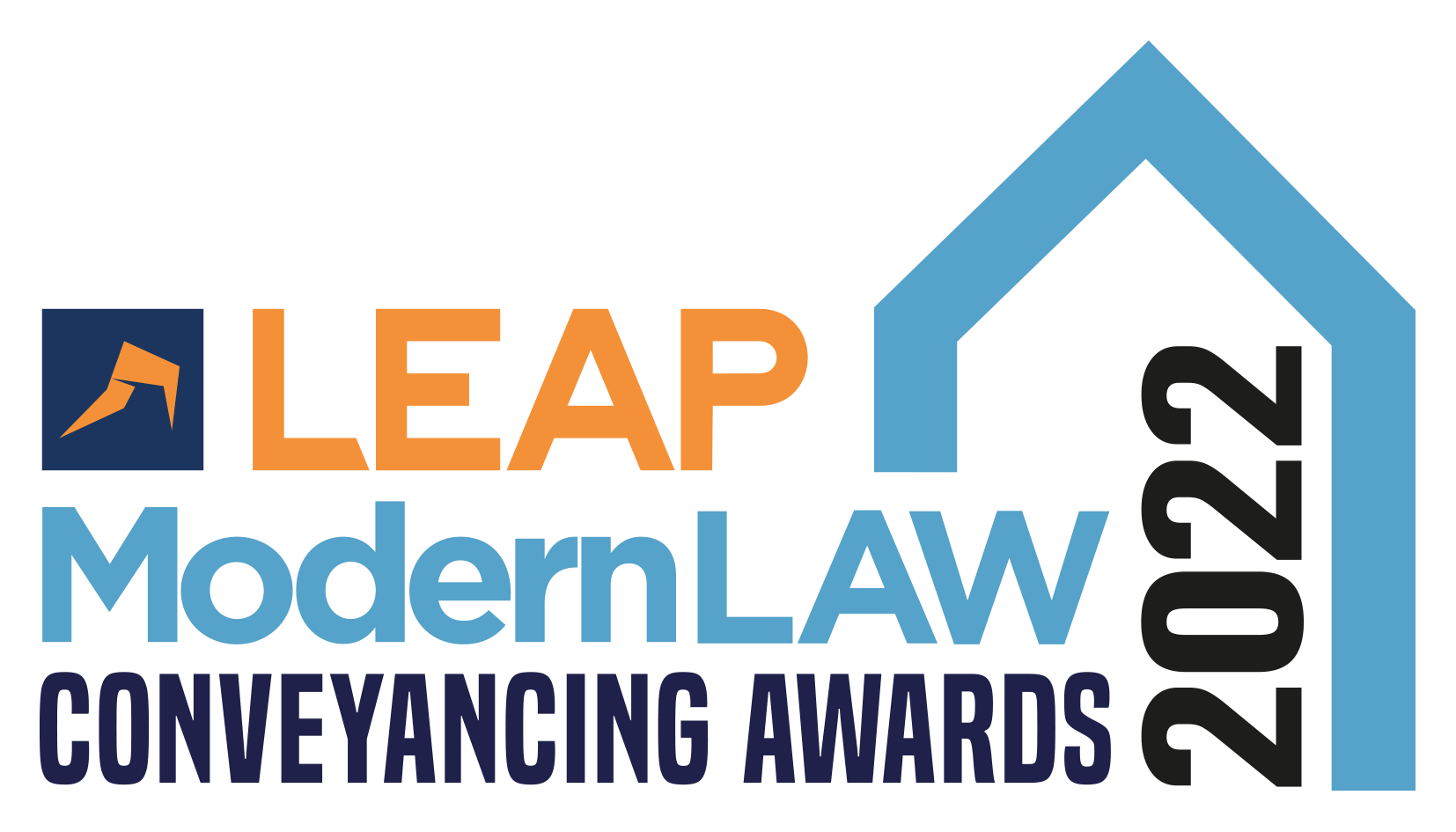 Zeus Technology Solutions is proud to sponsor the Innovation of the Year award at the LEAP Modern Law Conveyancing Awards 
We're delighted to announce that we're sponsoring the Innovation of the Year category at the 2022 Modern Law Conveyancing Awards (MLCAs), taking place on November 24th at The Rum Warehouse in Liverpool.
Now in its sixth year, the Awards ceremony is a staple in the conveyancing calendar. The evening is sure to be a spectacular one, with the nation's leading conveyancing firms and service providers in attendance to celebrate companies and individuals who have made outstanding contributions to the sector.
Our managing director, Stephen Lucas, commented on the sponsorship announcement:
Legal innovation is what we live and breathe at Zeus. We're constantly pushing the envelope to create value for our clients, and we're excited to celebrate ground-breaking companies doing the same.
He continued:
The legal technology industry is truly full of amazing companies that are harnessing the potential of emerging technologies to make a positive difference. We have the pleasure of partnering with many of them. We're very proud to be sponsoring the Innovation of the Year category and celebrating our peers, partners and clients.
Currently open for nominations, the Innovation of the Year accolade will go to a company that has either transformed a critical element of a department's performance or broken new ground in the delivery of services to clients.
We're really excited to find out about the nominees for this category! What might the best and brightest legal innovations look like in 2022? Stephen gave us his thoughts:
Emerging technologies like artificial intelligence, machine learning and natural language processing are pushing the boundaries of what's possible in the legal sector. I'm excited to see how the movers and shakers in our industry have harnessed the potential of these tools.

Looking at our own work, I'm very proud of how we implemented our Voice First Alexa App. It's an industry first that uses Natural Language Processing to enable clients to ask Alexa for updates on their conveyancing transactions and explain conveyancing terms.
While the Awards are still a few months away, we're already looking forward to attending the in-person awards dinner. We would like to wish the companies and individuals who have entered the very best of luck!
Read more articles from Modern Law Magazine here