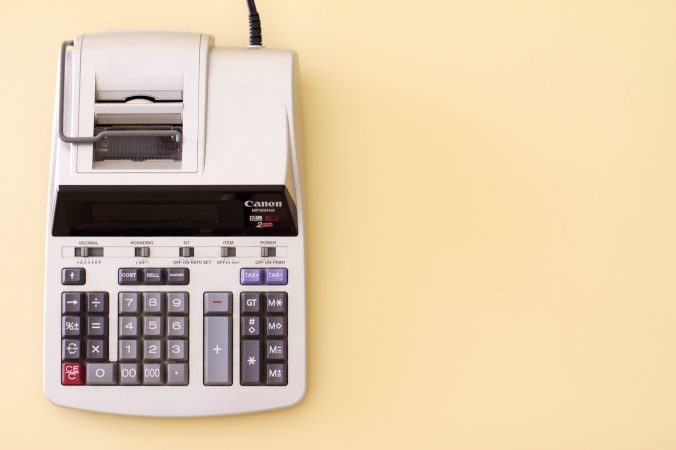 X-Press Legal Services and Armalytix partner to offer Source of Funds technology for legal sector
Armalytix, the open banking platform which streamlines the collection of data for the professional and financial service industries, is partnering with X-Press Legal Services, the largest independent property search provider in the UK, to offer its Source of Funds technology for the legal sector.
Armalytix's Source of Funds technology will now be included on X-Press's online database of products as part of their intelligent conveyancing online system (ICOS) and is available for purchase by more than 500 legal practices in England and Wales. The partnership offers a new way for legal firms to order source of funds analysis through X-Press's trusted ICOS platform, with the additional feature of a free refresh.
The new offering is timely following updates to the Conveyancing Quality Scheme which state that, from 1st May 2022, firms must have procedures in place which enable them to identify the source of funds of a transaction and provide relevant documentation. Especially within the conveyancing and property sector, having a thorough understanding of the source of a client's funds is a crucial part of complete due diligence and anti-money laundering practices. On demand access to Armalytix's Source of Funds information means that users have the ability to access regularly updated data at all points of the transaction and monitor for any changes.
Lynne Lister, the Managing Director at X-Press, stated:
We're delighted to be partnering with Armalytix as the new provider of Source of Funds technology on our ICOS platform. It is essential that law firms have a grasp of compliance services to help counter money laundering and fraud. Armalytix's solution will be invaluable in empowering conveyancers to feel confident that they have the full picture when it comes to Source of Funds.
Tom Lyes, Head of Legal and Property at Armalytix, added:
Partnering with X-Press to carry our Source of Funds technology is an important next step for us as we look to expand to a wider pool of legal and conveyancing clients.  As part of X-Press's ICOS, law firms can now order Source of Funds analysis with the click of a button. With the legal industry constantly burdened by paperwork, this partnership is a crucial to supporting law firms in shifting towards a form free future.
Content provided by Armalytix
Read more articles from Modern Law Magazine here