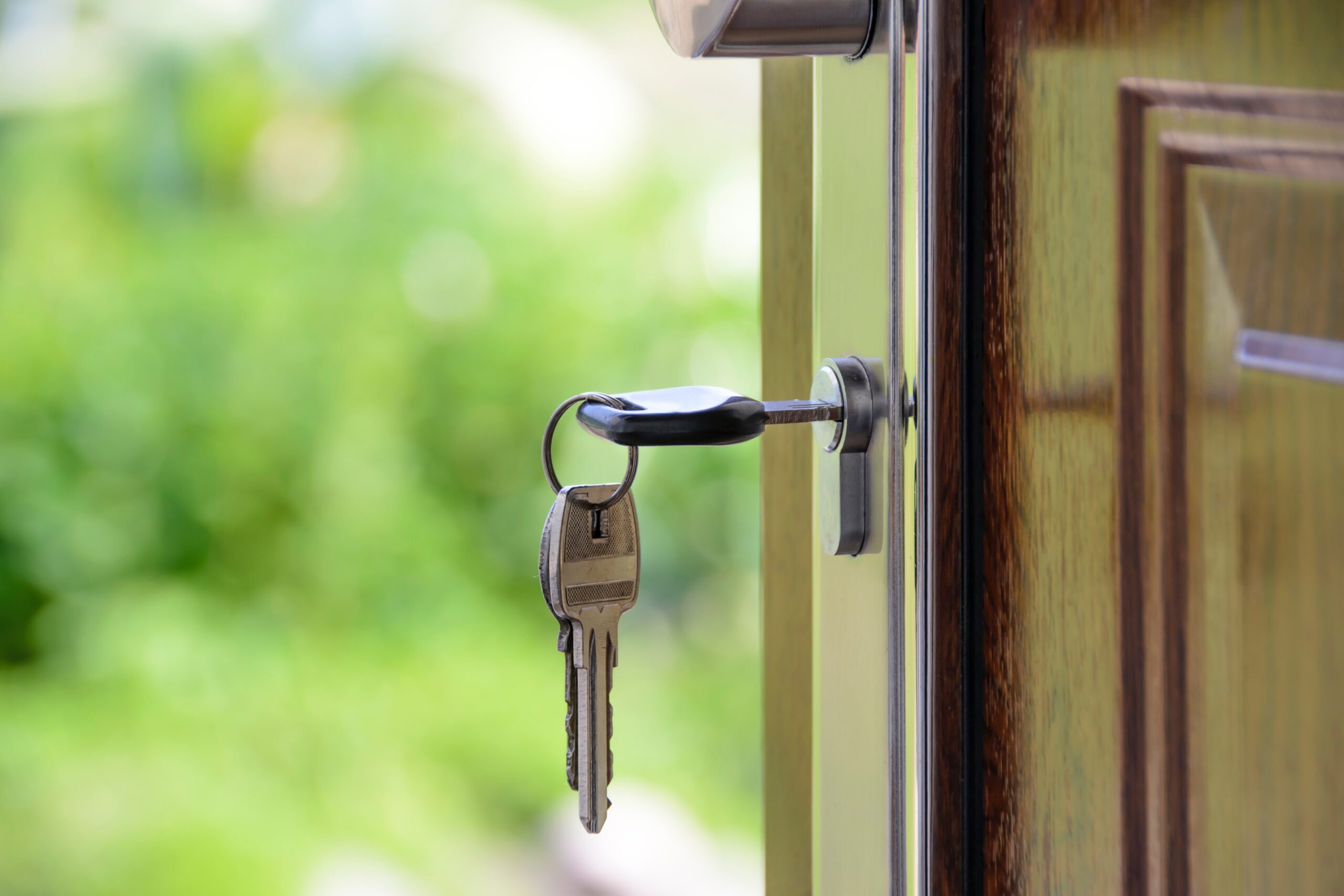 Why so many irrelevant, pre-contract enquiries? How to get out of the black hole quickly & efficiently!
The housing market in England and Wales appears to be returning to its 2019 pre-COVID level, according to recent data provided by the Landmark Information Group. Allowing conveyancers to complete sales and purchases more quickly, after the fluctuations and delays caused by the pandemic. The housing supply at the end of March 2022 was 2% above the 2019 rate, a further sign of increased confidence in the market.
Landmark CEO, Simon Brown, did however add a word of caution to this good news regarding the current cost-of-living crisis and geopolitical instability. Highlighting the importance of the legal industry continuing to evolve and adapt, and minimising the impact of external factors on their clients.
With this in mind, the increasing number of inexorable pre-contract enquiries being made is now causing a lot of tempers to fray in the conveyancing sector and has created its own black hole.
In an article dated May 2nd, 2022 for Today's Conveyancer, Jamie Lennox explores the delay; frustration, and the adverse effect this is having. He reports that Peter Ambrose, owner and Managing Director of the award-winning Partnership Limited, attributes the increase to: "a toxic combination of inexperience, inconsistency, and non-existent management of the process."
He goes on to add that the large volume of irrelevant enquiries is due to a lack of experience on the part of file handlers, not qualifications, which will take time to address.
Whilst the lack of management in those firms, which don't have systems and processes in place to deal with them, may well be a different matter. Especially when considering that when conveyancers are given the right technological tools to leverage, it makes the job much easier to do, less stressful and more profitable. In his experience:
…by standardising enquiries that are tailored to the specific property profile, we reduce the number we raise. The same technology has enabled us to open up these enquiries to our clients and share them with agents. This streamlined process has reduced the time involved in their management, both freeing up our lawyers' time and reducing the risks involved.

Technology exists today to shine a light into the 'black hole of conveyancing' – it's time for the industry to embrace the benefits that it will bring us all.