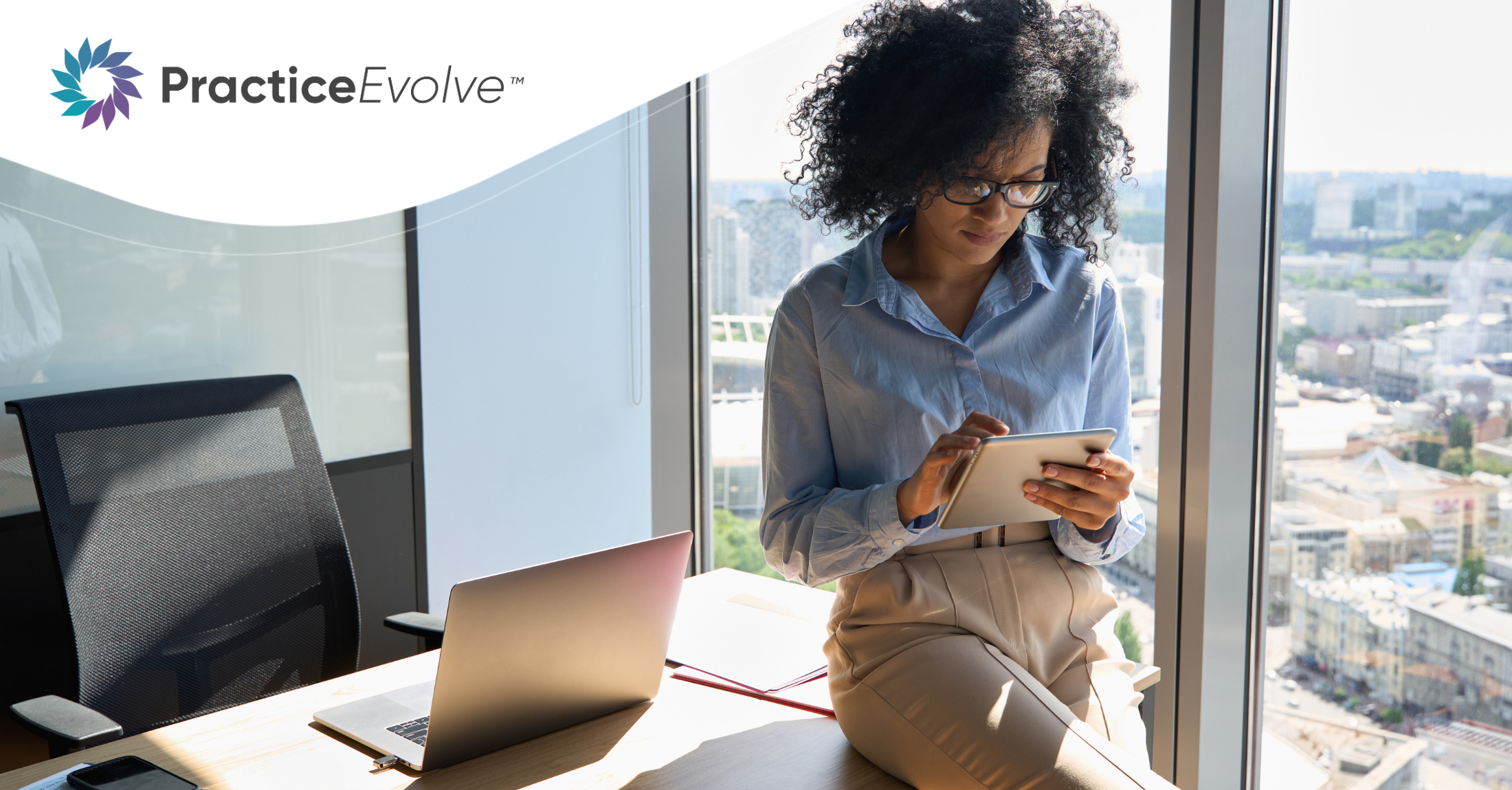 I thought I'd start this month's article talking about my grandmother. Aside from being a wonderfully strong lady, there was nothing particularly extraordinary about her. Having grown up in London during the second world war, she wasn't from a background of privilege or education. Indeed, living through a war possibly made her the strong woman she was. In addition to my fond memories of her, I always remember her catchphrase, "the greater the obstacle, the more glory in overcoming it". We used to marvel at these wise words until we eventually discovered she was actually quoting Molière, the French play write. However, it will always be a phrase I associate with my Nan!
Applying this then to the legal market, PracticeEvolve have introduced the concept of Software With A Service, formed of three key pillars: Cloud, Competency and Connectivity. Taking responsibility to address the obstacles law firms face, each is designed to ensure that both firm's and individual needs are addressed.
Our research last year outlined four key challenges law firms are facing throughout 2023. These are:
Improving internal systems and workflows
Integrating systems and software
Improve Client experience
Retain talent
Importantly, firms must ensure they have a satisfied team of users who are fully competent in their software. It's one of the many reasons PracticeEvolve have introduced EvolveLearning. Designed to offer users a platform to interact and learn at a pace to suit their needs, EvolveLearning will improve user competence and in turn, allow firms to achieve enhanced productivity and efficiencies.
Equally, as firms look to reduce the costs and the risks associated with infrastructure, we see more of an onus on Cloud solutions. Fully native Cloud solutions, for example, remove the maintenance of physical servers and allow users to operate on any device with a browser, delivering flexible working practices.
Finally, firms need software that is connected to other applications, ensuring operations are far easier for the user and the firm. Our constantly evolving software integrations (including InfoTrack and DocuSign), automate many of the processes for ease of use.
Ultimately, our research shows that the main concerns facing the legal market in 2023 stem from both advancements in software, and the service which accompanies this. By following my Nan's advice (OK, Molière's) PracticeEvolve are helping firms address their concerns, while also providing a better experience to their client's by delivering Software With A Service.
For a software solution that excites, talk to one of the team today and request a free no obligation demo. Or visit our website for more information about the services we offer.