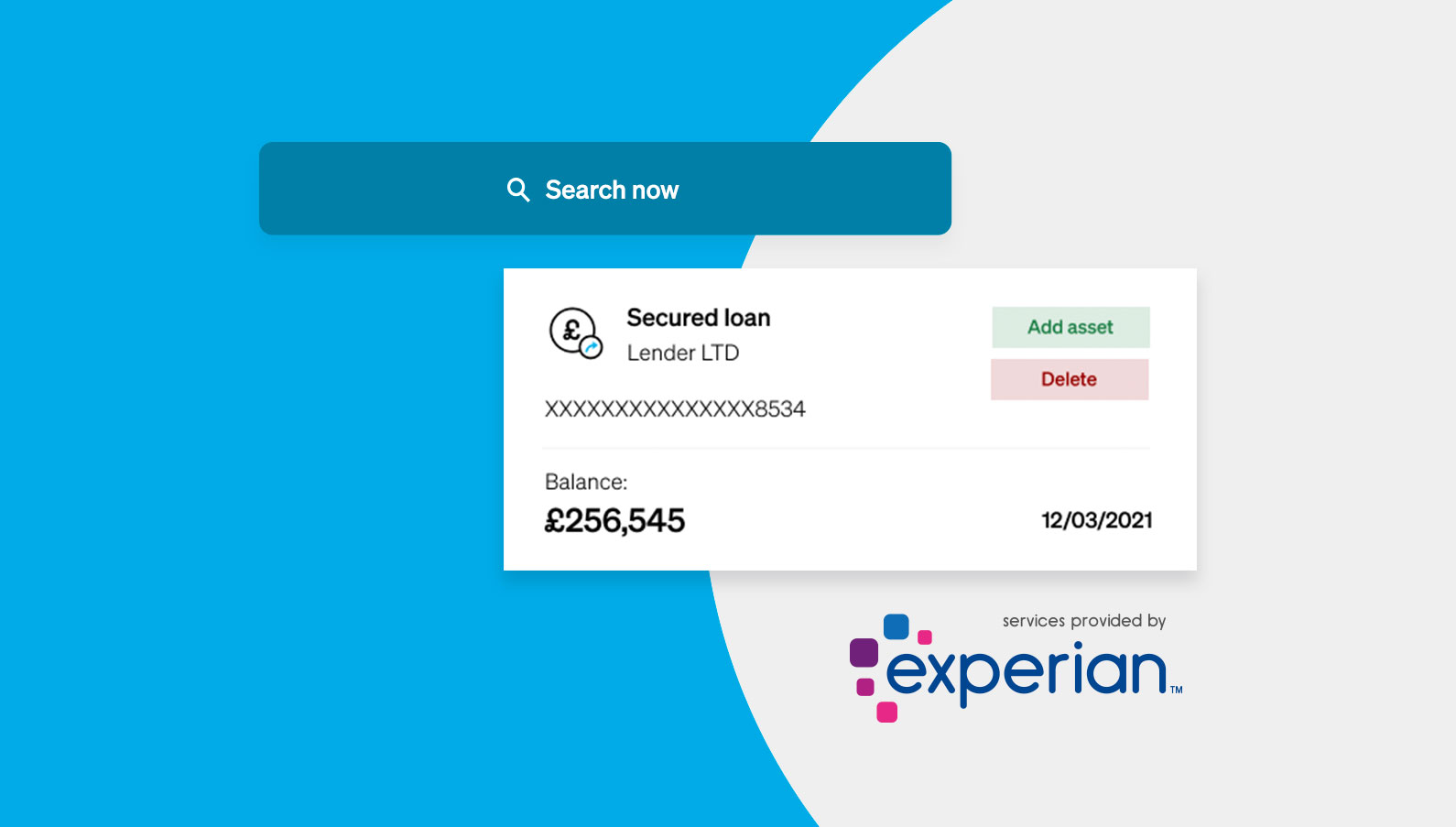 A key part of administering an estate is gathering the assets and liabilities of the deceased. This has become increasingly problematic in recent years with the increase in the way in which we connect and communicate. Moving to a more 'paperless' and immediate lifestyle, these changes make things far easier to access and so people's lives are more disparate. If the deceased died without putting their financial affairs in order, the locating of assets and liabilities can be extremely difficult and timely to complete. So, isn't it time we used technology to make things easier?
With our advancing technology, we have become accustomed to having everything at our fingertips. You can access all your bank accounts, household bills, loans, savings, pensions and even share information all from your smartphone. And although this is all great, what does it mean for probate matters in particular?
It's not as easy for a deceased's family member to locate all assets and/or debts that a person may have if there is no easily accessible paper trail. Unless this information has been provided to the executor, they don't always know they exist, and it is increasingly difficult for them to build the full estate.
Research from our annual Bereavement Index Report revealed that a staggering 91% of lawyers report assets being discovered during the probate process. Solicitors administering the estate need to contact anyone that the deceased may have had an account with, starting with the information provided by the executors. It can take lawyers a minimum of 6-8 weeks to complete all estate discovery, sometimes even up to 12 weeks, and without a standard format it is an all-consuming task for solicitors. It's no easier for financial institutions, who are often blighted by prospective Data Subject Access Requests, which are so resource intensive they put the entire industry under strain. Considering more than 80% of probate cases have at least 10 printed letters sent, this is an extremely repetitive and protracted task.
The easiest solution is to maintain an up-to-date will, however we all know simply "being organised" is easier said than done. Going to the effort of updating a will with every open account isn't practical for most, and assets will still be missed and remain unknown.
How Estate Discovery helps
Exizent's latest feature for legal services firms, Estate discovery, is a step in the right direction. Joining forces with Experian, one of the world's leading global information services companies, their new functionality addresses the major challenge for legal service practitioners in identifying key banking assets and financial liabilities associated with an estate, faster and more reliably. Including those not necessarily known to relatives or family executors.
Legal professionals and firms can now use Exizent's platform to access a financial report, powered by Experian, with information about the deceased's estate with a click of a button, transforming a process that can take many weeks to a few minutes.
"I was incredibly impressed with the speed at which the search was returned, I hadn't expected it to be as instantaneous as it was."
Exizent are strong believers that the probate industry shouldn't be left behind in the fast-paced technology world we all live in.  It is this technology, and the continued dedication to improving the bereavement industry that will continue to digitise the probate industry and make the bereavement process as easy as possible for all of those involved.
To learn more about our latest feature, Estate discovery, click here or contact our team for a personalised demo here.