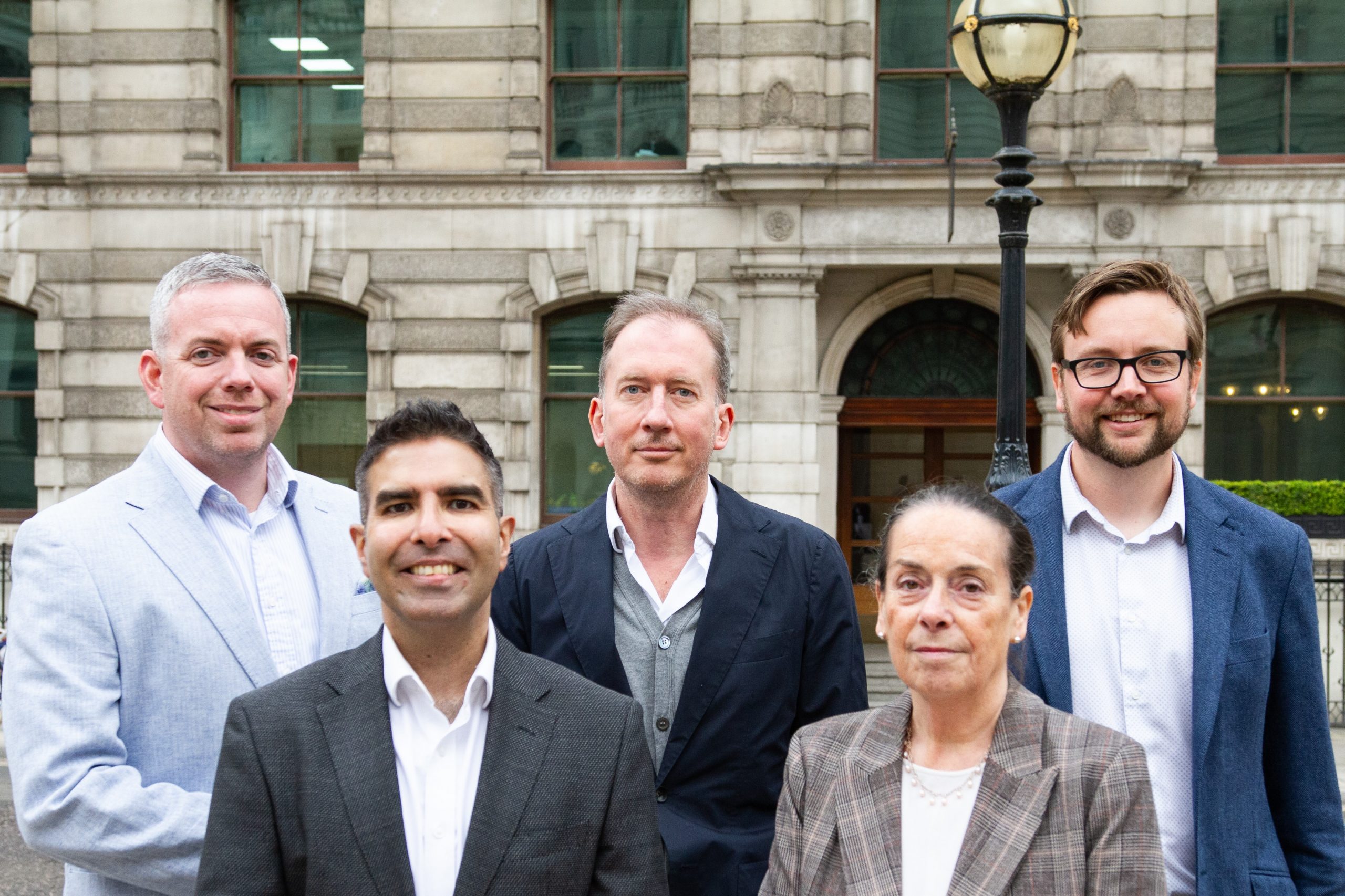 Law firm gunnercooke has appointed five new partners to its Property and Construction team, all joining from London-based firm Cannings Connolly.
Stuart Wilson, Dan Hall, Jay Bhandal, Jill Roberts and Neil Stafford have joined gunnercooke's London office and will be providing the full breadth of legal services to clients in the commercial real estate, development, construction and engineering sectors.
With experience advising property developers, investors, retailers, contractors, landlords and tenants, agents, insurers, brokers, and consultants, the team cover a broad range of disputes and projects in commercial and residential property and construction.
The latest recruits will bring the firm's growing teams up to 13 Construction partners and 65 Real Estate partners across the UK.
Stuart Wilson commented:
We're delighted to be joining gunnercooke and continuing our work as a team. We're excited to be able to grow our practice with the help of our new colleagues and the resources of a dynamic firm.
Chris Ball, gunnercooke's Head of Recruitment, added:
We are pleased to welcome this group of experienced partners to our growing team. gunnercooke is becoming an increasingly popular choice for full teams of lawyers who want to take advantage of the model and work collaboratively with senior experts from a variety of commercial practice areas and sectors.
gunnercooke is a full-service commercial professional services firm, founded to change the way legal services are delivered to clients and how lawyers balance their lives. The firm's innovative model sees over 300 partners with a minimum 10,000 hours practising experience becoming trusted advisers to their clients, providing certainty of price and delivering the best quality advice. The firm has ten offices across the UK and Germany.
Content provided by gunnercooke
Read more articles from Modern Law Magazine here