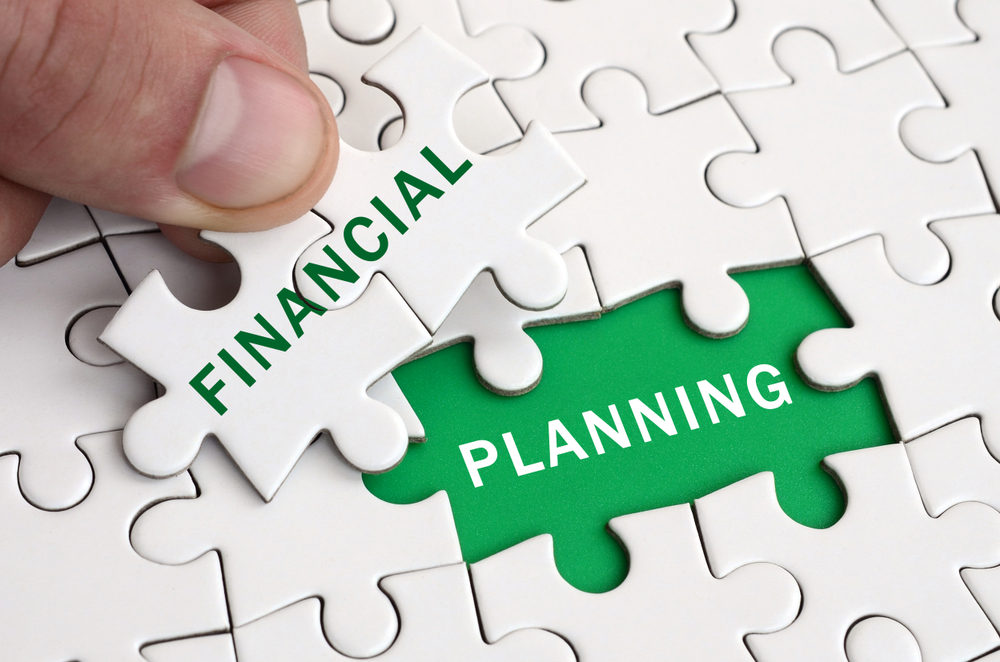 Looking at things from my usual perspective I would be educating quality financial advisory firms on how to enhance their chances of professionally and compliantly working with local solicitor firms. The modern client has complex problems and requirements so deserves joined up advice. Much financial planning, if it is to to be fully realised, needs legal input and of course this works the other way as well.
I would commonly be counselling financial adviser clients on what is important to potential solicitor referral partners and how best to present their credentials. From the solicitor standpoint in the new SRA regime, this of course is the due diligence the COLP and the management should be undertaking on the financial advisory partners they are considering using. So, what does good look like, when selecting third parties you are comfortable to refer clients to, comfortable that referrals will be in their best interests?
Here is a check list of questions to consider:
In which areas of financial planning do you have specialists and what are their qualifications and accreditations and are these relevant to the areas where legal and financial advice will overlap?
When it comes to the highest level of professionalism, is your firm Chartered and which financial planners are themselves Chartered?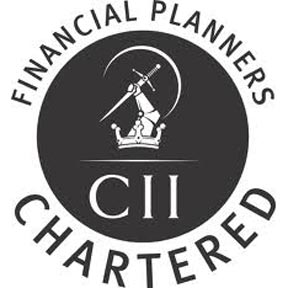 Have you and your advisers been at the firm a long time as continuity of the relationship is important to me?
How independent or impartial is your advice process and if there are any restrictions to the scope of the advice you can offer?
What is your advice/financial planning process, and does it include cashflow modelling?
Within the process how are client reviews built-in and will the financial planning firm include you, the referring solicitor, in that review process?
At what stages of the financial planning cycle does the financial adviser anticipate the need for legal advice and will that be referred back to you?
How will any clients I refer to you be charged and how do these fees work on an ongoing basis?
Do you have a service charter that sets out the standards of service we and our clients can expect?
Local reputation is of interest to us and our clients so does you firm have good reputation, with testimonials from local clients and do you support local charities or perhaps sports clubs?
All the above will probably be important to you when selecting third party referees, although the above order may not be the sequence of criteria importance for you. What is crucial and not listed above is that the financial planning partners (for there should be more than one to maintain independence,) should understand your business and how the SRA regulates you.

This being the case, the one final question that you may wish to ask a potential candidate is whether they are on the SIFA Professional Directory. SIFA Professional are Affiliate Partners of the Law Society of England and Wales and have a close working relationship with the SRA and ensure their members are suitable and supportive partners for law firms.
Dave Seager, 16/02/2021