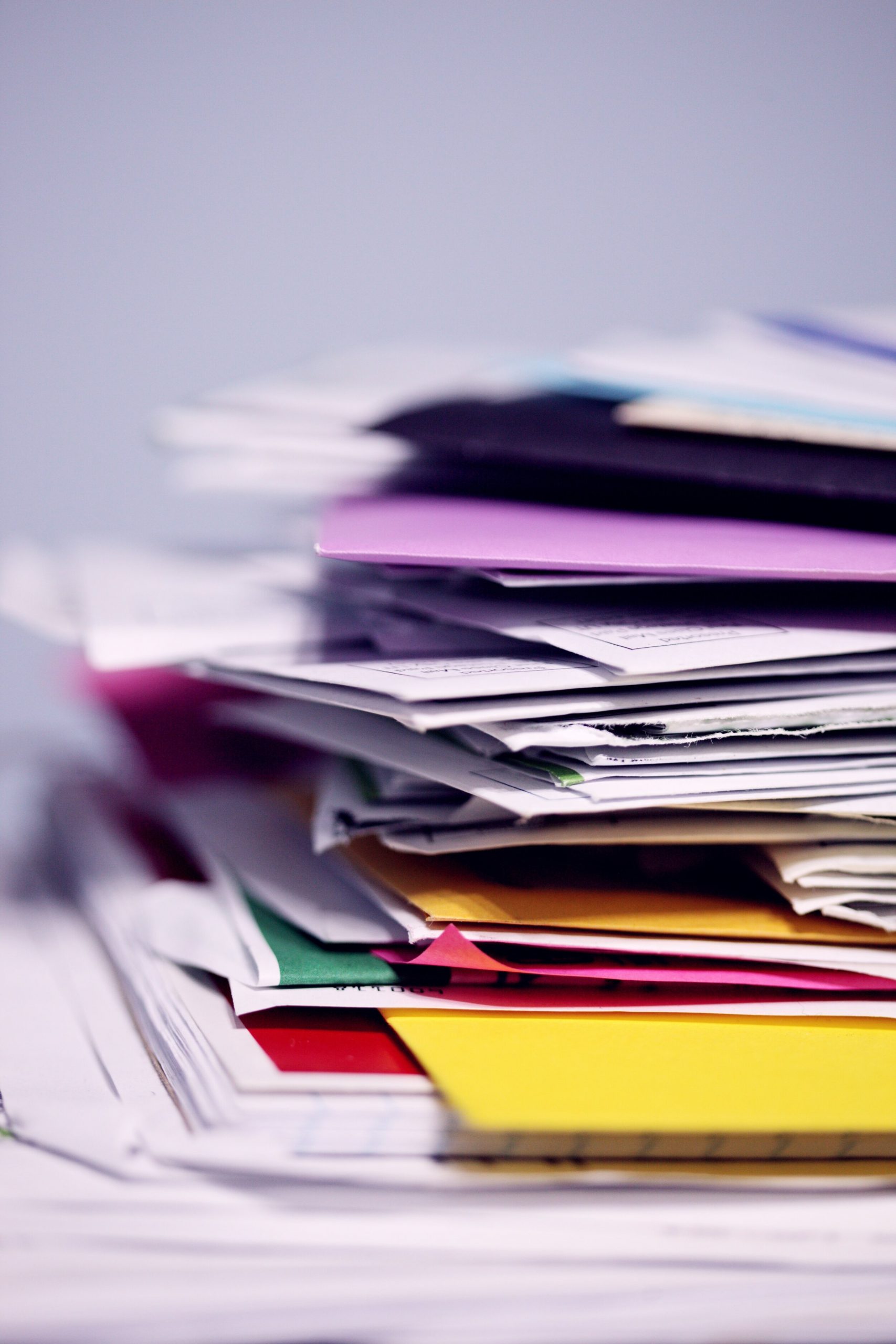 The insights that Exizent gained from their recent report, The Bereavement Index, highlighted just how manual and laborious the probate industry can be.
With the world becoming a more digitalised place and organisations having to adapt to remote working, it's difficult to understand how a process surrounding something as inevitable as death is still so far behind in efficiency.
Download the full Bereavement Index 2021 for insights into our research
Excessive letters and prolonged response times
We learned that astonishingly, in 80% of probate cases handled by legal professionals, at least 10 letters are sent, while in 33% of cases require up to 50 letters. This is a huge volume of manual and paper-driven efforts. Not to mention that the response time to this will also be much longer than if it were communicated digitally. 1 in 10 cases require over 50 letters to be sent. This statistic is quite unbelievable in the world we appear to live in yet explains why most probate cases can take up to 6 months to complete, 51% longer than people who have had to execute a will expect it to take.
From our research, the top reason for delay in probate cases is largely due to delayed responses from institutions in almost all instances. We could assume that it is because it's largely paper-based that these lengthy delays with that essential information are caused.
Is technology the answer legal professionals have been looking for?
Given the current climate of social distancing and remote working, more is being moved online yet 35% of executry teams still have no software to manage their workload. Of the legal professionals we surveyed, 67% would consider a dedicated software, so does this suggest a gap in what is on offer already?
With 52% of legal professionals admitting their firm could handle probate more effectively, is a new technology platform the answer they have been waiting for? The top way in which professionals think the process could be improved, is a simpler asset discovery process, followed by a better relationship with those financial institutions.
"Managing bereavements remains a significant challenge for retail financial services companies. They're under pressure from the exceptional rise in pandemic related deaths and with the FCA's renewed focus on bereavement as a potential trigger causing vulnerability. Customers need to be dealt with efficiently and fairly – a technology-based solution which enables access to relevant data is key to firms administering all customer funds and accounts."
– Jim Evans, Director, CapGemini
Our goal at Exizent is to provide legal professionals with specialist software to achieve greater efficiencies and time savings. Ultimately, we want to become the industry platform, connecting legal professionals and financial institutions to make the process of probate and estate administration better for everyone involved, especially the bereaved.
While development is underway to achieve this goal, some leading UK Legal Firms are already using Exizent's technology platform to transform their Probate Services for their clients. They are benefitting from:
Reducing manual effort spent on data entry, re-keying information and other administrative tasks.
Utilising dedicated storage areas for core case documents and evidence that can be saved at an individual asset/liability level.
Performing skilled work with specialist tools.
Making the process easier & faster whilst reducing risk.
Contributing to the future development of the platform via our user community
Learn more about the Exizent Software Platform, or even better, get in touch and see it in action through a free demo with our team!
Download the full Bereavement Index 2021 for insights into our research.