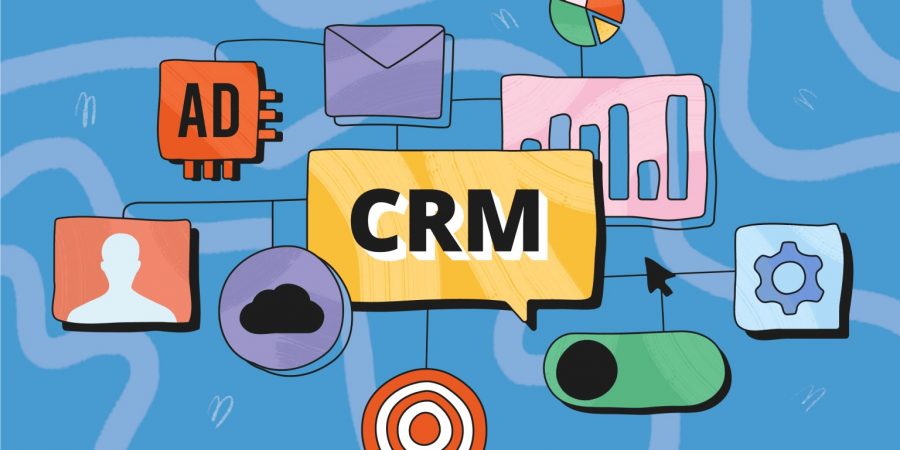 I am in the privileged position, representing SIFA Professional on the Modern Law Editorial Board, to write an article for the fabulous magazine bi-monthly. However, happily my position also affords me the luxury of writing for the blog if a subject or topic calls me to do so in between issues. That situation arose this week when an old chum, Crispin Passmore, former Executive Director at the SRA shared a truly enlightening article, which you can enjoy here, written by Mark A Cohen.
As the SRA, The Law Society, and even the super boss, the Legal Services Board, are fully focused on regulating and supporting firms embracing and embedding new 'Lawtech', the article is timely but also quite alarmist. I would encourage you to read the piece of course, but from my perspective there were two sections that resonated, and to a degree, concerned me.
Firstly, in the section entitled, The Pandemic Accelerated Legal Automation, Not Transformation, Cohen is very critical of recent perceived success. He suggests that whilst the legal services community is generally patting itself warmly on the back for coming to terms with using technology during the pandemic and in the aftermath, perhaps they are being too quick in their self-congratulation. His contention is that, in the main, all that actually occurred was that law firms embraced alternative ways to deliver the same services. The law firm of the future needs to truly innovate with new technology to deliver law and legal services in different ways, package new services and communicate more efficiently with customers.
The second main section, that links to the alleged issues described above is entitled Data Agility And Sharing, and it is this section that truly resonates for me, as a business consultant to financial advisory firms working with solicitors.
Law firms have always held copious amounts of client information but traditionally have not used this in a proactive fashion. This is perhaps due to the fact that despite the SRA encouraging a firm-wide approach to services delivery, departments within practices have not worked in unison, or had any sort of coordinated approach to a customer's affairs. It was actually Crispin Passmore, when the SRA delivered their new approach in 2019 who said to me "clients don't think in silos, so why do we insist on delivering solutions in silos?". It is a quote that I often claim as my own when talking about how solicitors and financial advisers should work hand-in-hand to deliver combined solutions but in the context of this piece it is firmly addressing how law firms are poor at using client data proactively.
Here I quote directly from the article when it presses law firms to harness and share client information:
This will enable the legal function and its cross-functional enterprise colleagues to be proactive in identifying, eradicating, mitigating, and extinguishing risk. It will also help them identify and capture business opportunities.
It is here that I believe your financial advisory colleagues can be a great support to you because their community is several years ahead of the legal services sector in embracing Customer Relationship Management systems and using their extensive fact-finding and data gathering in a proactive way. Solicitors may, in the past, have been reticent to be on the front foot marketing to and communicating with their customers but this is emphatically how you can change a customer buying a one-off legal service into a client of your firm. It is by developing a database shared across all departments that further opportunities to market additional or new services to clients can be identified and executed.
Your financial advisory partners will not only be able to discuss how they use CRM effectively and proactively, but they will also be able to assist you with marketing ideas for complementary financial services and solutions that jigsaw with your own services. And never forget that these friends are putting long-term financial plans in place for your clients that will need the support of your services on the client journey.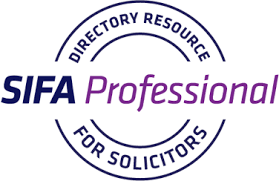 If you do not currently have an effective partnership with a financial advisory firm you may well find one on the Law Society affiliated SIFA Professional Directory.
David Seager | Consulting Adviser to SIFA Professional
Read more articles from Modern Law Magazine here