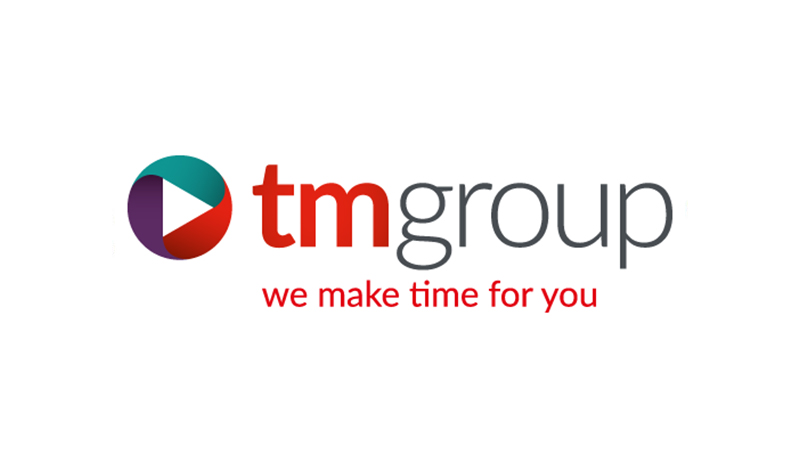 mio's chain view API will, for the first time, mean that all parties involved in a house sale or purchase can benefit from a single view of the chain.
The residential property industry has been calling for a single view of the chain to improve transparency and efficiency, and reduce fall throughs and transaction times, for several years. The launch comes at a time when a growing number of chains are breaking due to a lack of mortgage product availability, employment uncertainty and slower transactions.
The new API provides a sophisticated yet simple way for any third party to integrate with mio and receive a well-designed, GDPR compliant view of the chain. The mio chain view has gone through a rigorous development process. Estate Agents have had access to the chain view via the mio sales progression platform for over 18 months with Buyers and Sellers also benefitting from a simplified view of the chain in the award-winning mio app.
The launch of the mio chain view API follows the recent launch of mio's milestone update API, which increases the number of milestones that are automatically updated across the chain from trusted data feeds – from sources such as conveyancing, surveying and financial services sectors.
Commenting, Emma Vigus, Managing Director of mio, said: "The mio chain view is embraced by Estate Agents; available to Buyers and Sellers; proactively populated with trusted data feeds; simple to deploy and interpret; and compliant with data protection legislation. It will have a positive impact on transaction times and fall throughs and be a great asset to any party involved in a sale or purchase. Our API means that we can now offer something of real value in exchange for status updates on each transaction that, for example, a Conveyancer is working on. These updates will be used to automatically populate milestones in the mio sales progression platform. Buyers and sellers are updated via the mio consumer app and sales progression becomes far easier for Estate Agents. We will continue to focus on increasing the amount of data in mio to benefit Estate Agents, but some Agency branches are already benefitting from close to 60% of mio milestones being fed from automated updates."
Commenting on the launch of the new chain view API, Peter Ambrose, Director of Award-Winning Property Solicitors, The Partnership said: "We have always been very proactive about sharing the information we have with estate agents through our agent portal, but for too long we've felt like a "lone voice" in the property market. We're excited to be one of the first to have a shared view of sales progression activity across all of our chains, not only so estate agents have a better idea of what's going on, but also so our conveyancers can benefit from increased visibility and a better understanding of where any hold ups are. Sharing this data is a mutual win for all involved."