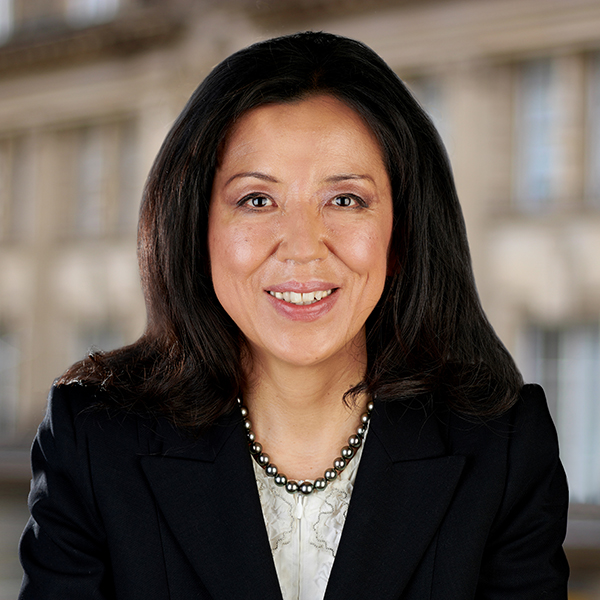 Interview with Michelle Chen, Partner at gunnercooke and Cross-border Corporate Lawyer
Have you always wanted to be a lawyer?
I have always wanted a career in the legal profession and from a young age I have found myself particularly interested in cross-border law, international relationships and business.
What kind of education did you have?
At Peking University I studied 30 subjects in areas such as history, economics, politics and technology, alongside law, to give me a broad base of commercial understanding. In the UK, I also studied at Cambridge University for a law degree and still work with them as a client.
More recently, completing my Executive Master of Business Administration was a venture that I resolved to do for my personal development. It was an opportunity to broaden my understanding of the commercial side of business and learn tactics on how to thrive in this new digital world. For me, this non-legal training is as important as my background legal knowledge, as I provide solutions for global leaders, regional players and premium brands.
Why did you join gunnercooke?
gunnercooke stood out to me because it is not law as usual. There is a team of talented and experienced lawyers with a real breadth of expertise and a commitment to ensure that our clients receive the very best service. I believe that now more than ever, businesses need a trusted adviser who understands their challenges, goals, competition and stakeholders. So being a lawyer alone is no longer enough. gunnercooke supports me in providing a truly valuable commercial offering to my clients.
What do you enjoy about your cross-border work?
There are challenges and rewards for working in both the English common law system and the Chinese civil law system. Because some concepts commonly known in the former are unheard of in the latter, it is important to have a broad understanding of the legal environments of both jurisdictions. For example, attention should be paid to the differences between client attorney privilege, discovery in litigation, and beneficial interest v legal interest in asset ownership. There are also cultural differences, language barriers and differences in the business environment. These differences make things complex when working with parties across both jurisdictions. However, I find the complexities in cross-border work extremely interesting. There are a lot of considerations to take in at every stage, so you are constantly learning and constantly improving. I believe that this lifelong learning is key to becoming an even better lawyer, regardless of your professional stage.
Dr. Michelle Chen is a dual qualified lawyer in China and the UK with over 25 years' experience advising on cross-border M&A and joint venture projects.
Read more articles from Modern Law Magazine here