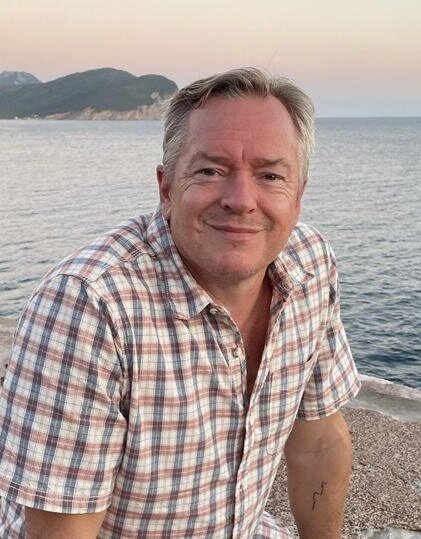 With over 35 years in financial services, Dave has spent the last 15 focused on and specialising in the overlap between legal services and financial planning.
Until 2021 he was the MD of SIFA Professional, assisting quality financial advisory firms forge mutually beneficial and compliant partnerships with solicitors.
Dave still advises his former company but proudly acts as a consultant for carefully selected well qualified and respected financial planning businesses, seeking to develop client beneficial relationships with law firms.
He was delighted to ask to work with Robin Melley, one of the UK's most experienced and respected financial planners and his award winning Shropshire based advisory firm, Matrix Capital.