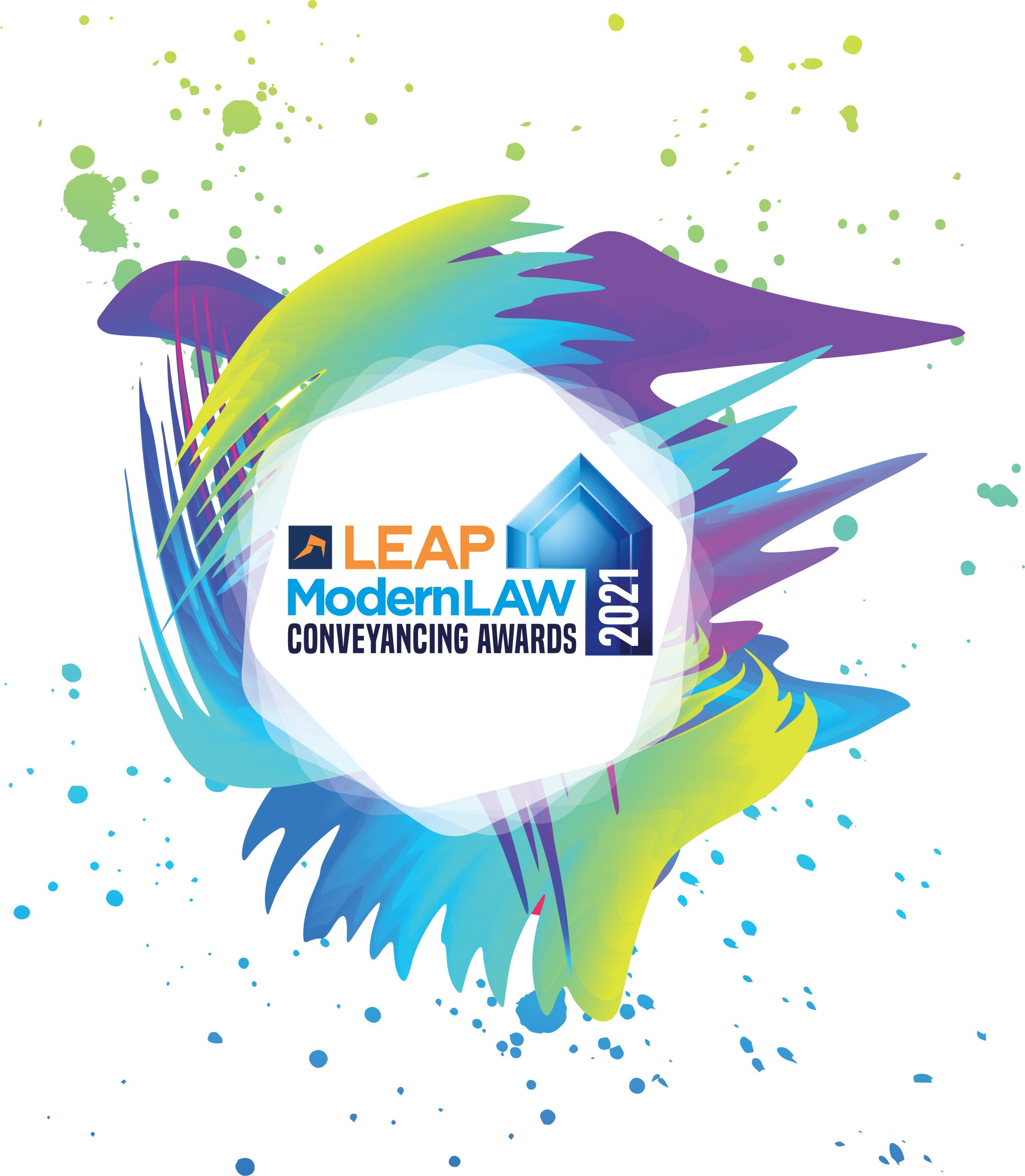 LEAP MODERN LAW CONVEYANCING AWARDS
25TH NOVEMBER 2021, THE RUM WAREHOUSE LIVERPOOL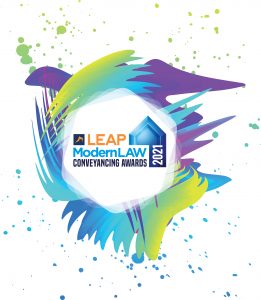 Modern Law is delighted to announce the return of our Conveyancing Awards and our exciting new partnership with LEAP. LEAP is dedicated to developing legal practice management software that helps generate efficiencies, profit and improve service and we are delighted to be working with them.
It is safe to say that the past 18 months have represented one of the most challenging and unprecedented times in our nation's memory. The global pandemic touched everyone's lives and the gravitas of the situation went far beyond just our ways of working. Now – as we near the roadmaps precipice and begin to dream of pre-pandemic normality, Modern Law believe it is only right to celebrate how far we've come as a legal community.
For many in conveyancing, the one shining light has been the governments continued support for our industry, with firms across the UK experiencing huge upturns in work following the SDLT holiday. The sector has quite simply never been busier and from the outside looking in, this news is massively positive and met with huge elation as it has undoubtedly been a huge boost to the economy.
However, for conveyancers themselves the situation has proven extremely challenging and has held much greater ramifications. Many are having to juggle much longer working hours, heightened client expectations and growing frustrations with delays. Coupled with working from home, supporting your loves ones and attempting to bake banana bread (yes, I said attempt), it is unsurprising that many of you are close to burnout.
For all of these reasons and a plethora more, Modern Law truly wish to recognise the individuals, teams and companies who have worked tirelessly to provide buyers and sellers across the UK with the opportunity to move home. By bringing you together under one roof, we will look to celebrate your amazing work and make sure that you're more than able to let your hair down!
The Awards categories have been purposefully chosen to recognise and champion the amazing people that work in this sector and we have even added three new categories – the 'Resilience Award', 'Managing Partner Award' and 'Mental Health and Wellbeing Award'- in order to recognise some of the amazing efforts this past year has thrown up. The winners will be chosen by an esteemed and experienced judging panel, which have been hand-picked to cover every area of the conveyancing sector.
The awards are free to enter, and nominations can be made by sending a covering statement followed by a submission of 300 -1000 words to ellie@charltongrant.co.uk
The closing date for nominations is 17th September 2021. For more information, please visit https://www.mlconveyancingawards.co.uk/
CATEGORIES
Conveyancing Firm of the Year – NORTH OF ENGLAND
Conveyancing Firm of the Year – MIDLANDS
Conveyancing Firm of the Year – SOUTH OF ENGLAND
Conveyancing Firm of the Year – WALES
Search Provider of the Year
Innovation of the Year
Rising Star of the Year
Service Provider of the Year
Client Care Award
Best Use of Technology
Outstanding Commitment to Training
Property Team of the Year
Conveyancer of the Year
Managing Partner of the Year *NEW*
National Conveyancing Firm of the Year
Resilience Award *NEW*
Mental Health & Wellbeing Award *NEW*
Outstanding Achievement
Lifetime Achievement Award