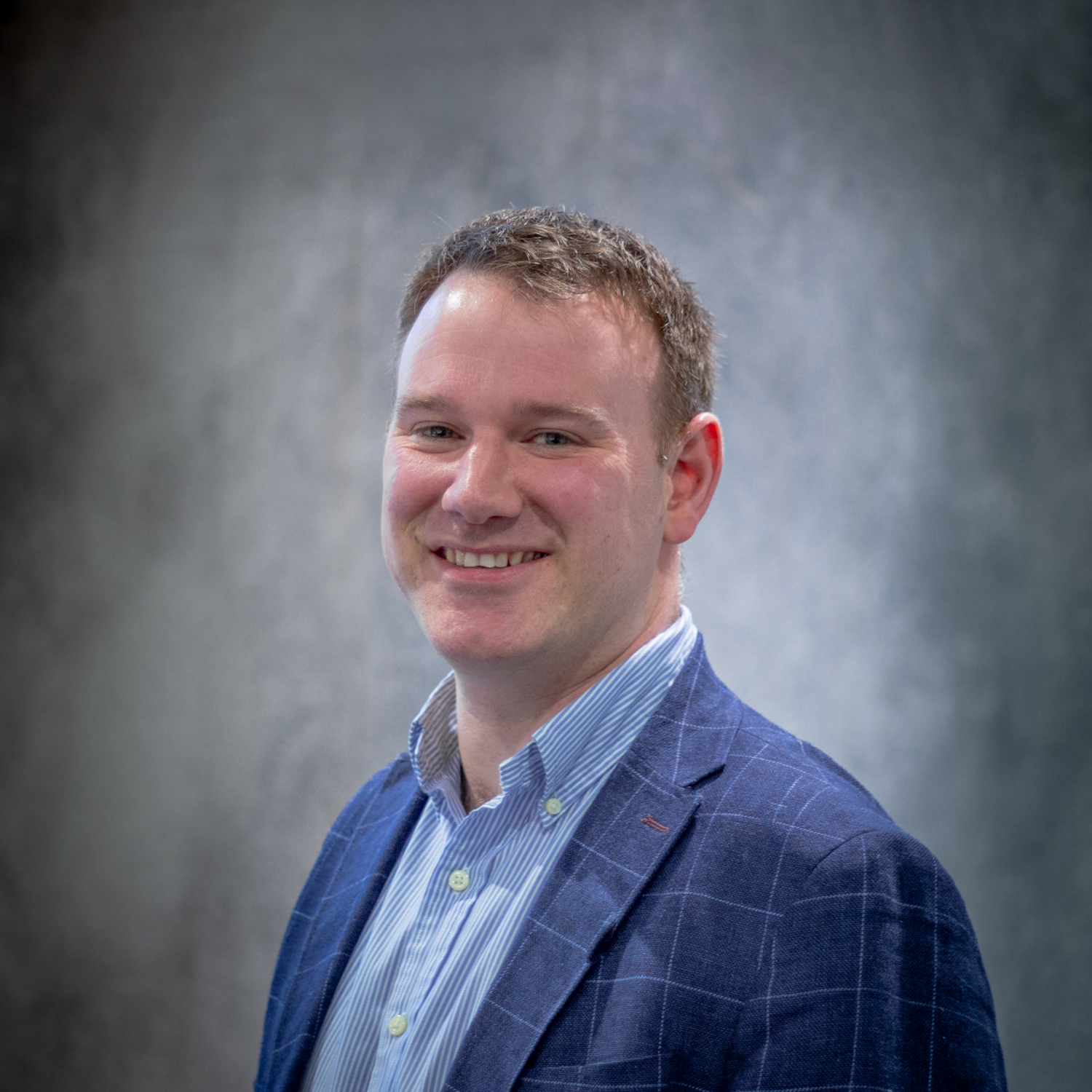 Ahead of Quill's sponsorship of the 'Boutique Law Firm of the Year' award at the 2023 Access Legal Modern Law Awards, our editor sat down with Quill's Managing Director, Tom Wormald, for a chat.
Tell us about your role at Quill. What do you do, and what do you find most interesting about it?
I am the Managing Director at Quill, having joined in 2016 as Client Services Director. My responsibilities are wide-ranging but ultimately, I see my role as supporting and empowering the leaders at Quill to do their absolute best for our staff, clients, and community.
We have built a very strong team over the years, with vast knowledge and experience and continue to innovate as a company across both our software and service sides of the business.  It's absolutely true to say that no two days are the same, there's tons of variety which I absolutely love. Working alongside amazing people and engaged clients means you can achieve great things – my current role at Quill is testament to that.
What are the challenges facing your industry right now, and how is the firm working to overcome them?
We constantly monitor the vastly changing dynamics of the industry we find ourselves in, to ensure we are best placed to serve our clients and offer solutions. We noticed yet another increase in PII insurance renewals last year, exacerbating increased financial pressure on law firms. This, alongside the cost-of-living crisis and uncertainty surrounding financial markets, has increased challenges and put pressure on legal firms. Many law firms are pausing investment, expansion and taking a more cautious approach.
At Quill we are able to offer security and stability in an increasingly unpredictable environment, we're fiercely independent and here for the long-term – it's actually our 45th anniversary this year!   Thankfully we offer extremely cost-effective, fully compliant and flexible, scalable solutions which support our clients in meeting these challenges. Our open and honest approach is especially well-received and is fully embedded across the firm. From the sales process, through implementation and support, there are options to speak to a human being, which seems to be increasingly rare in the industry these days. We invest heavily in our software to ensure that we keep up to date with the latest industry requirements and have recently rolled out our 5th generation browser-based MyQuill solution. We've had record-breaking orders in the last 12 months, suggesting that we are successfully meeting industry challenges and I am determined we will continue to do so.
If you could go back to the start of your professional career, what piece of advice would you give to yourself?
This is a difficult one, I am quite headstrong, driven and love a challenge. Therefore, I'm possibly giving advice here that I may not have necessarily listened to myself! Probably the main thing would be to slow down, listen more and remember to look left and right before stepping into the road.  Not everything can be achieved in a day!
What would be your prediction for the industry in 2023 and beyond?
I anticipate that there will continue to be a churn of law firms with a mixture of retirement and mergers, and a continuation of entrepreneurial lawyers starting out their own practices, wanting to break the mould. We have seen a lot of activity in this area over the last few years with our solutions suited to those wanting to break away. It is no coincidence that we have sponsored the 'boutique law firm of the year' award at the Modern Law Awards this year as we are seeing a lot more boutique law firms being incorporated, finding their niche in the marketplace and really excelling. I expect to see more of that over the coming year.
What made you want to work in this industry?
At first I fell into legal IT – is it a little geeky to confess the true extent of my enthusiasm and excitement around improving processes and procedures to the benefit of both lawyers and clients?!  Over the years, I moved up through operational leadership and transformational projects to harness technology, knowledge, and people. I'm proud to say that these skills, in conjunction with experience of actually working in law firms, hand in hand with lawyers, have enabled me to lead our teams to deliver award-winning software and services to the legal industry, which is truly rewarding.
Thus far, what has been your most significant or proudest achievement in your current or previous roles?
In my previous roles, I was most proud of being part of a team who broke the mould in the legal and insurance sector and of getting hands-on the development of new, ground-breaking solutions. At Quill, I have used those experiences to build a truly fantastic team and develop the products that we continue to deliver to our clients. It sounds cliché, but there is no coincidence that having a fantastic team delivers fantastic results. We have seen a huge increase in people adopting both our software and our outsourced services. Law firms are under more and more pressure to deliver efficient, personal, and tailored services to their clients and I am proud that we are a key enabler to this process for thousands of lawyers.
Quill is sponsoring the 'Boutique Law Firm of the year (11+ employees)' award at the 2023 Modern Law Awards. What made you want to get involved with the awards?
At Quill we love to celebrate success and cannot wait to do that at this year's awards. We have a solid foundation of boutique law firms as clients, with a number being nominated in this category, both this year and in previous years. Our software and services cater for all sizes of law firms, with a large number of the boutique firms choosing to use both our integrated accounts, case and document management systems coupled with the expert services of outsourced legal cashiering and payroll. We like to think we play a role in helping law firms be the best they can be, helping them improve efficiencies, stay compliant, and remain competitive in an increasingly challenging marketplace.
Ultimately, we know how much effort it takes for all of our clients to continue to provide the fantastic services they do, so it seemed fitting to sponsor the awards afterparty too and further celebrate all that's great in the legal sector!
How would you like to see the legal industry improved next year / in 5 years / by the time you retire?
I'd love to see further innovation in delivery services with a move to reduce, and ultimately remove, the friction involved with any transaction which will ultimately benefit clients. New technology brings different ways of working, and clients continue to be more and more demanding, both in terms of the levels of service they require and its cost. I believe improvements in efficiencies across all legal processes and procedures should be a future focus for the legal industry. A continuation of the adoption of software, with true browser-based solutions, would enable lawyers and law firms to carry on innovating and working from anywhere. The future looks bright, I'm not thinking about my retirement just yet!

—
Read more articles from Modern Law Magazine here