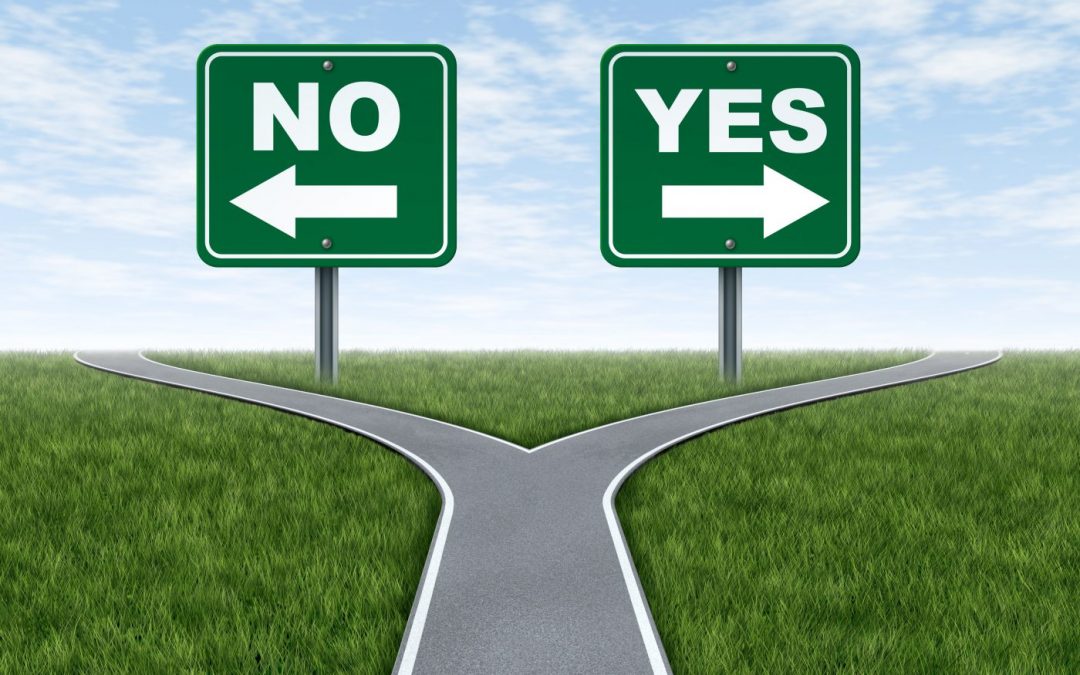 In financial planning circles, which has been the world in which I have operated, there has long been a recognition of the importance of LPAs. Indeed, since Pensions Freedoms, when talking about areas where it is essential for solicitors and financial planners to work collaboratively for clients, I regularly suggest that to advise a client to enter a long-term flexible drawdown, without an LPA in place, would be foolhardy. If a client might be drawing down retirement income from a still invested fund for 30 plus years, the mental capacity to discuss and make decisions is vital.
However, the need for an LPA, alongside a Will, can be invaluable in far more immediate and fundamental circumstances and it was reading a blog about ITV Breakfast and I'm a Celebrity star, Kate Garraway that serves as a timely reminder of why. The TV presenter husband's year-long battle with COVID, which saw him in a coma for months, left Garraway with many difficulties. As the article highlights, she could not access any of his bank or credit card accounts, or more pressingly their joint savings or even re-mortgage what was a joint mortgage. Even someone, whom we might assume (given their fame and profile) would be sorted, had to rely on friends and family for financial support, because while an LPA had been discussed, the Garraways had not acted.
Perhaps therefore, now, as we come out of over a year of uncertainly when our health and mortality has been sharply brought into focus, would be an excellent time to remind your chosen financial planning partners of your service in this arena. Financial planners are always keen to save their clients' money and should be informing their clients that losing mental capacity, without an LPA in place, can prove highly expensive. The necessity to apply to the Court of Protection to have a deputy appointed to deal with everyday financial matters is a slow and costly process. It can cost thousands of pounds but with an LPA already implemented this expense, wait and stress will be avoided.
Financial planners would love you to refer them clients as well, but the LPA is an essential element of the planning for proper financial professionals, and they will need solicitors and a service they can trust and rely upon. To use an expression I frequently use when talking about solicitors making referrals, but it applies here as well – the referral 'must reflect well on me'. This will be the most prevalent thought in the mind of the financial planner.
From a promotional and partnership building perspective therefore, it will be about how you market and present your service to potential financial planning partners. Break down the service for both Property and Financial Affairs and Health and Welfare LPAs in a clear and transparent fashion, ensuring you are upfront on costs (could this be reduced for a financial planning partner committing to multiple referrals) and turnaround times. Perhaps even consider some joint promotional activity to the financial planning firm's clients?
Proper financial planners will be telling clients they need an LPA in place to ensure their financial plan is never put at risk, but are they allowing clients to sort this themselves, or are they using multiple solicitors when a concerted effort on the part of your firm could see you receive all their LPA referrals? Honestly, planning a fresh and open approach to carefully chosen financial planning firms in your area could be a superb decision and you may well find you are pushing against a wide-open door.
David Seager is Consulting Adviser to SIFA Professional