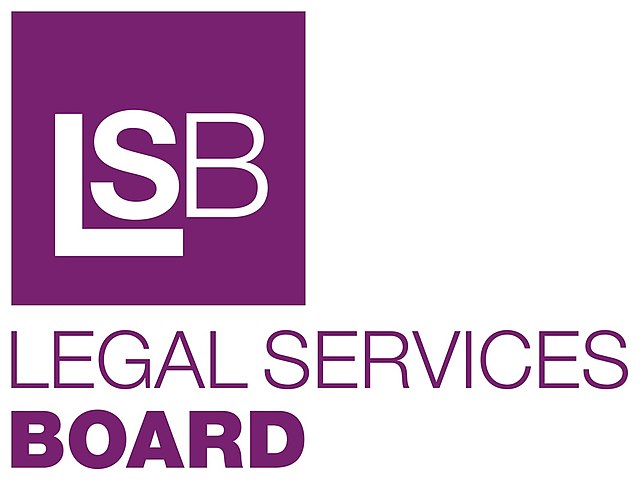 Last week saw the oversight regulator, the Legal Services Board, issue a new 'Statement of Policy' with regard to ongoing professional competence and I would urge all solicitors, and indeed financial advisers that work with them, to have a read.
It is no secret that the LSB has had concerns about the regime introduced by the SRA to replace structure CPD requirements in 2016, perhaps due to its over reliance on the individual lawyers to decide what they needed or required to ensure clients received the very best and most current advice and support. I sense, and reading the paper only reinforces my belief, that this coinciding with a spotlight on how we as professionals deal with vulnerability is certainly not a coincidence.
My interest in this call for the frontline regulators, and not just the SRA, to therefore have a fresh look at themselves and what they should and could be doing to assess and ensure professional competence, comes from an alternative perspective. However, a perspective that I believe, and we at SIFA Professional would contend, is a hugely relevant and supportive one.
Neither the SRA, nor perhaps your own firm's management or COLP, might be best placed to assess, improve or maintain their legal professional's competence in the crucial areas where the legal advice requires a good working knowledge of some aspects of ancillary financial advice. At the very least, a legal professional must know when to offer some advice, but more importantly, they must know at which stage of the process a carefully chosen financial planning professional should be brought in.

Working with clients, often vulnerable, when going through a divorce, implementing an LPA because of concerns about planning for care, or perhaps when considering estate planning or passing on wealth tax efficiently, it is essential to have an updated working knowledge of how financial advice can complement. For example, suggesting a division of wealth on divorce, without considering or fully understanding the importance of pension assets, might result in one of a separating couple being materially disadvantaged.
SIFA Professional members, and indeed other highly qualified financial planning firms, are more than equipped to help train your teams and ensure your lawyers are kept up-to-date with developments in the financial services arena that will impact the professionalism of your advice and ensure they know when to refer. SIFA Professional firms have fabulous technical handbooks on Trustee Investment, Pensions and Divorce and Estate Planning, as well as guides on these subjects your firm can use with clients to highlight the need for complementary advice.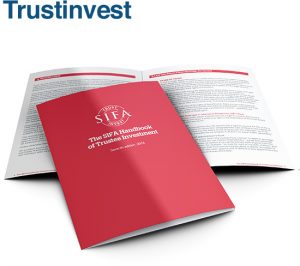 Modern clients need, expect and deserve joined-up and collaborative professional advice. This requires both legal and financial professions to have at least a good understanding of when and why a fellow professional is needed. So, why wait for your own regulator to lay down a three-line whip in the very near future, when existing or new financial planning partners can get your firm and your lawyer on the front foot for training and current competence today?
David Seager | Consulting Adviser to SIFA Professional
Read more articles from Modern Law Magazine here