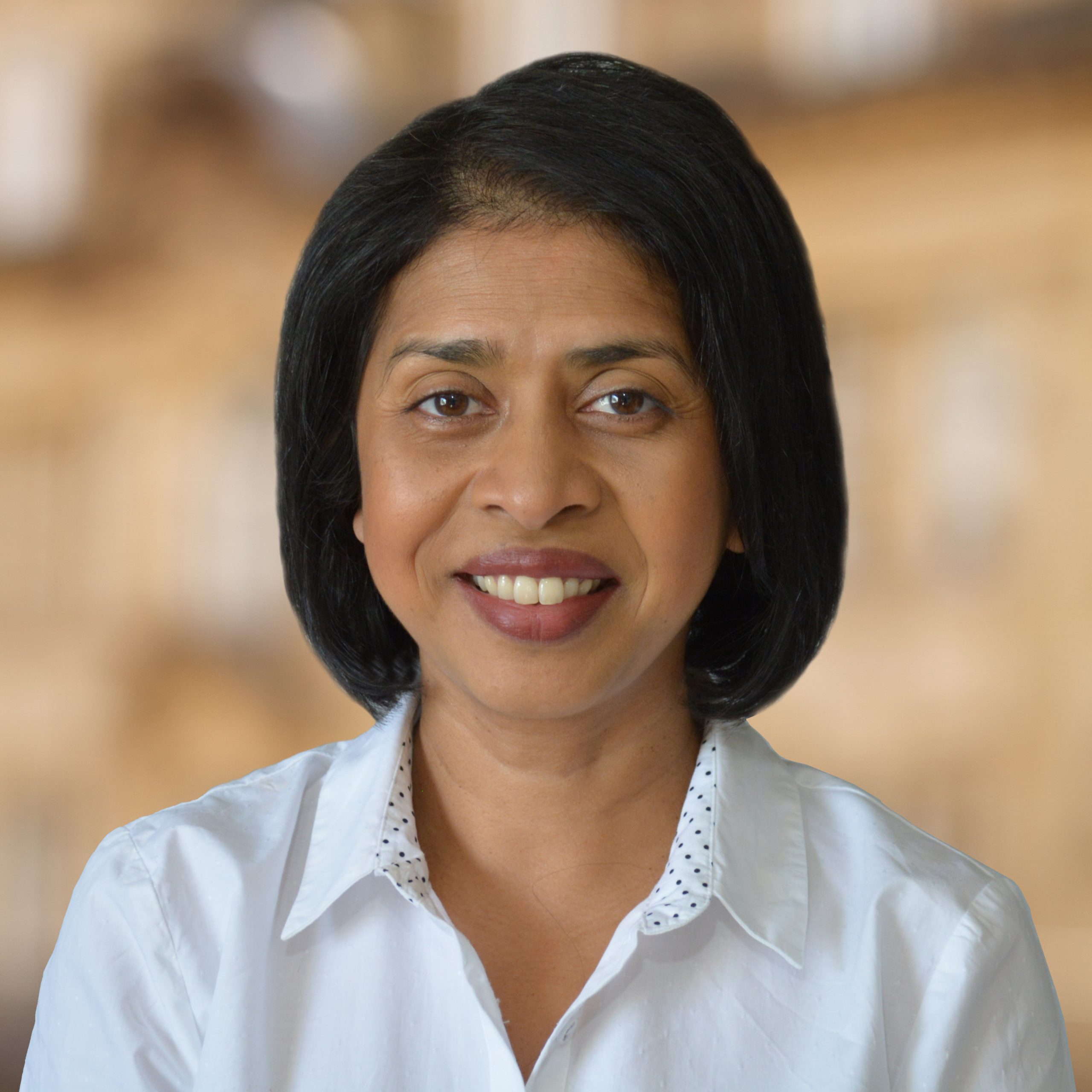 Challenger law firm gunnercooke continues its recruitment drive with the hire of 11 new partners in areas including family law, real estate and employment, as well as some of its first German appointments.
The latest Manchester hire, Sydney Fulda, joins from DAC Beachcroft, specialising in litigation. Roz Lidder and Kirpal Bidmead, both practicing Family law, have moved to the firm's London office, and Real Estate hires including Kelly-Marie Bannister and Martyn Cremin joining the Leeds and London teams respectively.
Mini Setty, an Employment specialist, joins the growing Yorkshire team, and Sima Kanan bolsters the firm's corporate team in London, along with Akash Sachdeva, an Intellectual Property lawyer. Culture and ESG consultant Patrick Voss also joins the firm's Operating Partner group, having previous worked with Pricewaterhousecoopers, Microsoft and Duff & Phelps.
Following the recruitment of German Managing Partner Wolfgang Richter to launch the firm's first overseas office in Berlin earlier this year, new Germany hires include Restructuring Partner Felix Korten and Jyn Schultz-Melling, a Data & Privacy expert.
Development and People Director, Lucy Hargreaves, commented: "We're delighted to welcome some fantastic talent to the firm over the summer months. We are on track to recruit more partners than ever before this year as we look to grow our profile around our new office locations in Birmingham, Germany, and Scotland. These latest appointments bring quality experience that will bolster our core practice groups, as well as bringing new specialisms to the firm."
gunnercooke is a full-service commercial professional services firm, founded to change the way legal services are delivered to clients and how lawyers balance their lives. The firm's innovative model sees 250 partners with a minimum 10,000 hours practicing experience becoming trusted advisers to their clients, providing certainty of price and delivering the best quality advice.
The firm has also expanded into several specialist groups offering professional services, including gunnercooke Associates, management consultancy gunnercooke Coaching, gunnercooke Private Equity, and a charity group connecting business leaders with small charities, the gunnercooke foundation.