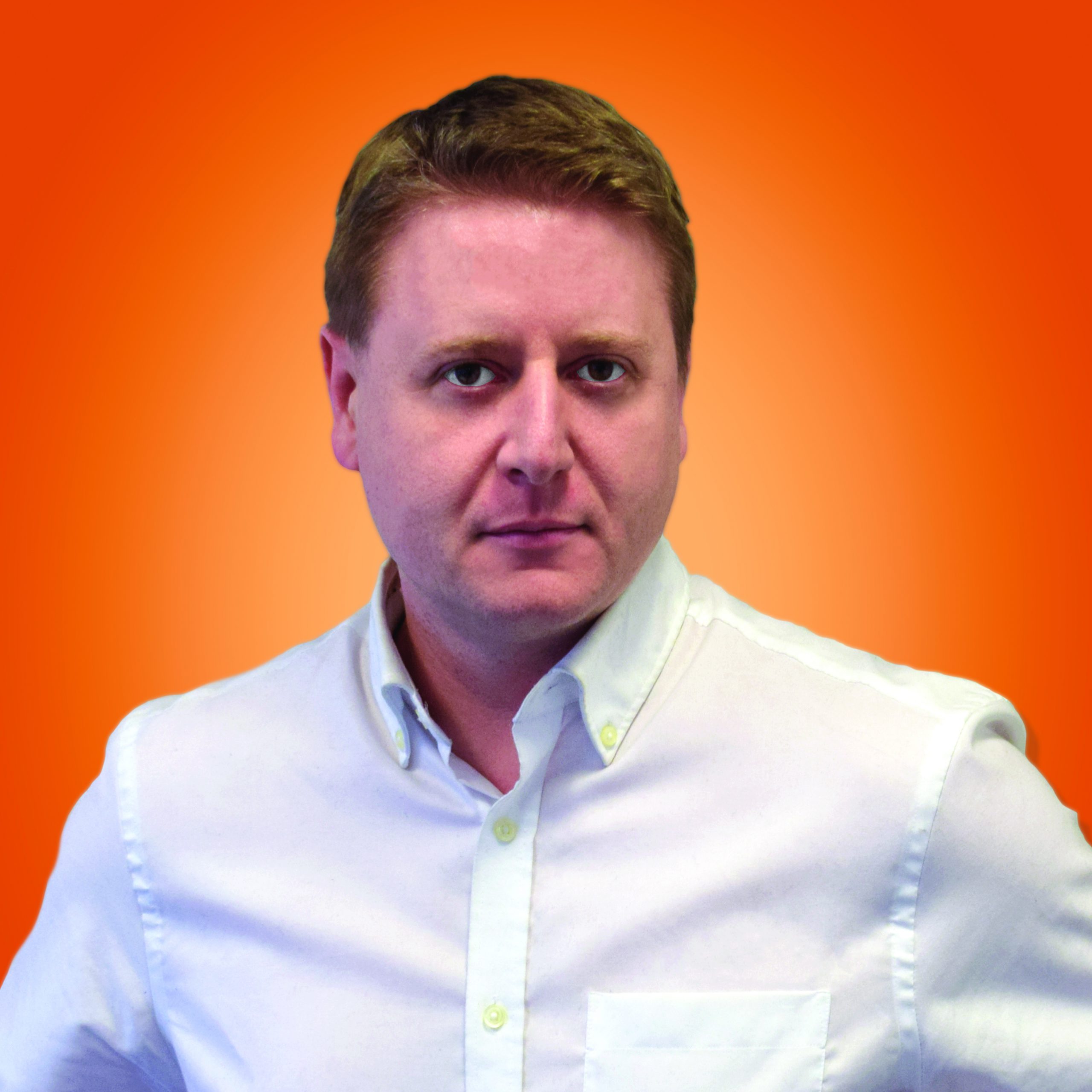 How might consumer experience of other products and service influence their expectations when considering what technology to use in the firm? 
When looking at how consumers engage with purchasing anything these days, whether it's a holiday, a property, or even a car – more often than not their first port of call would be to look online.  
From a law firm's perspective, I believe it is no different, if a client is looking at using their services, the initial reaction will be for the client to go online to understand better what that firm does, what their brand is, and what values they stand for.  
If you look at businesses like Airbnb, Uber, Amazon – it is very simple, easy, and straightforward for customers to benefit from their services using their intuitive and powerful online platforms. This is the key to service provision in this modern, technology focused world. I believe what law firms need to be doing now, is looking at their own online service offering, and how they can reduce the 'hassle' to the client in accessing the service they provide.  
You must look at the client journey – from the point of engagement, right through to the completion of the transaction. Whether sharing documents or keeping the client informed on the progress of a matter via a web portal, it's all about making it easy for the customer. As an industry the legal profession must learn from others and I feel that this is now just beginning to happen. 
How would you suggest firms improve their customer acquisition and engagement?  
Communication is key. When you look at the most common complaints that customers have in terms of their legal service experience, poor communication is often at the top of the list. Whether a conveyancer, divorce, or family lawyer – it is essential that the lawyer communicates effectively with the client.  
Obviously, it is a general courtesy to engage with your client and provide regularly updates on the progress of a matter. However, solicitors need to go further, making sure that clients are afforded access to the right tools, the right messaging services and even making sure that they're able to pay bills simply and easily online. Excellent communication across the whole transaction is vital for improvement.  
At LEAP, we've recently rolled out a family best practice scheme, which is all about improving the way family law firms that use our software operate, making them more efficient and able to provide services of real value to their clients. We did a straw poll of family lawyers recently across our client base and the number one thing we found with those law firms, was that their clients valued empathy above anything else.  
So how do you make sure that this is happening? By listening, understanding your clients' needs and communicating across the business effectively.  So, their case comes across as your priority. 
So how has technology influenced your service offering at LEAP?  
When looking at it from the perspective of the pandemic and its impact on our service offering, as a cloud business, essentially, we needed to practise what we preach. At LEAP we engaged and started working from cloud solutions very early on. Everything that we do is technology–driven, whether that's from engaging with the clients – if the client comes to our website, they can book an appointment directly from our website or arrange a demonstration, whatever the case may be – right through to actually being onboarded. 
At the moment, close to 99% of our clients are being onboarded on a remote basis and online learning has risen hugely in popularity over the last year, especially through our online training portal 'LEAP University'.  
Our finance procedures and our general operations are all run via a cloud platform and we don't really use servers for running our business anymore. 
Fundamentally, technology drives how we deliver everything that we provide to our clients from a client-experience perspective. The whole journey for our clients is automated, from inquiry through to onboarding, and to renewal as well. The whole process is mapped out from a technology perspective. 
Could you just tell me a little bit more about 'LEAP University', it sounds interesting? 
LEAP University, which launched in 2019, is really what it says on the tin! It is an online learning platform that enables users to train and refresh their skills in using the software via an ever-expanding directory of courses. The university is available to every LEAP user and through attending interactive video sessions users can test themselves and evaluate how well they had digested the content at the end of the lesson.  
So far, we have 25 courses running across 9 key areas and have seen 25,485 lessons completed since its launch. In fact, due to the impact of COVID-19 and the current boom in conveyancing, we have seen users of LEAP University triple since September to over 5000 registrations. We are finding that firms are keen to upskill their existing workforce, or if necessary, take on new staff that require training.  
With new courses added every quarter and accessible remotely from any device, the University has been an incredible success and provides value and convenience to our users. 
 At LEAP you work with a vast range of law firms. All law firms have large amounts of data available to them – how can this be properly leveraged across the firm and what benefits would this bring? 
Big data has obviously been a key buzzword used across the tech industry for several years now. The key thing with any client data, is that the data you are tracking provides your firm value that will help you to make informed decisions that benefit your practice, otherwise there is little point.   
For example, something which many firms are not necessarily the best at is getting additional information from the client during the course of the transaction. Do they have a Will? Are they looking at future property transactions? Do they have other legal interests where the firm might be able to serve them better? In my opinion, tracking that information and recording it in a database, is very important from a marketing perspective and it makes sure that your GDPR information has been adhered to as well.  
If you're making a business decision to, let's say, expand a department within your firm, the data you have gathered can help you drive those decisions by informing you with more precise information on whether there's enough enquiries coming through in that area to do so. Data is so important and as we move forward with technology in the legal sector, firms need to make better use of it. 
Have you got any advice for firms as we enter 2021? 
As we begin 2021, law firms need to be more bullish. What do I mean by this? 
Well, if you want to continue to grow and you don't necessarily want to bring in more overheads, then you've got to make sure that you're more efficient, invest in the right technology, make sure you're up to speed with what the modern-day digital consumer expects, and also make sure that you're ahead of the competition when doing so.  
I feel the last year has seen a number of law firms fall foul, businesses who haven't invested in the right technology and have just been left behind. In terms of competition, the playing field is a lot wider now and a lot more available. What's more, the geographic element of just working in your local area has also been eliminated because a Zoom/Teams call is not geographically bound.  
If you're a law firm right now… you should be thinking, which technology do I need to use and leverage in order to take my business to the next stage? The opportunities now for pro-active firms are huge. 
Finally, what does the future hold for LEAP? 
We feel very confident about the future. Obviously, it's been a challenging year, but we're pretty excited about the future developments of our software and service, helping to support our client law firms for many years to come.  
Quite obviously the pandemic has sped up digital transformation across so many different areas, like government bodies, who weren't necessarily engaging in digital conversations beforehand, but are now beginning to do so. I also feel that clients are now expecting firms to provide services on a much more digital basis and have become much more tech savvy across all ages. This is forcing firms to adapt and make sure they have the right technology behind them to support that type of consumer.  
The feedback we've received over the last twelve months from law firms using LEAP solutions has been incredibly positive. Firms really have seen it as a lifeline from a remote access and mobile working perspective as it has enabled them to continue trading and provided business continuity. That is what I have been most proud of over the last year and I greatly look forward to continuing our journey, striving to deliver innovative and valuable solutions for our clients. 
John Espley is Chief Executive Officer at LEAP Legal Software UK