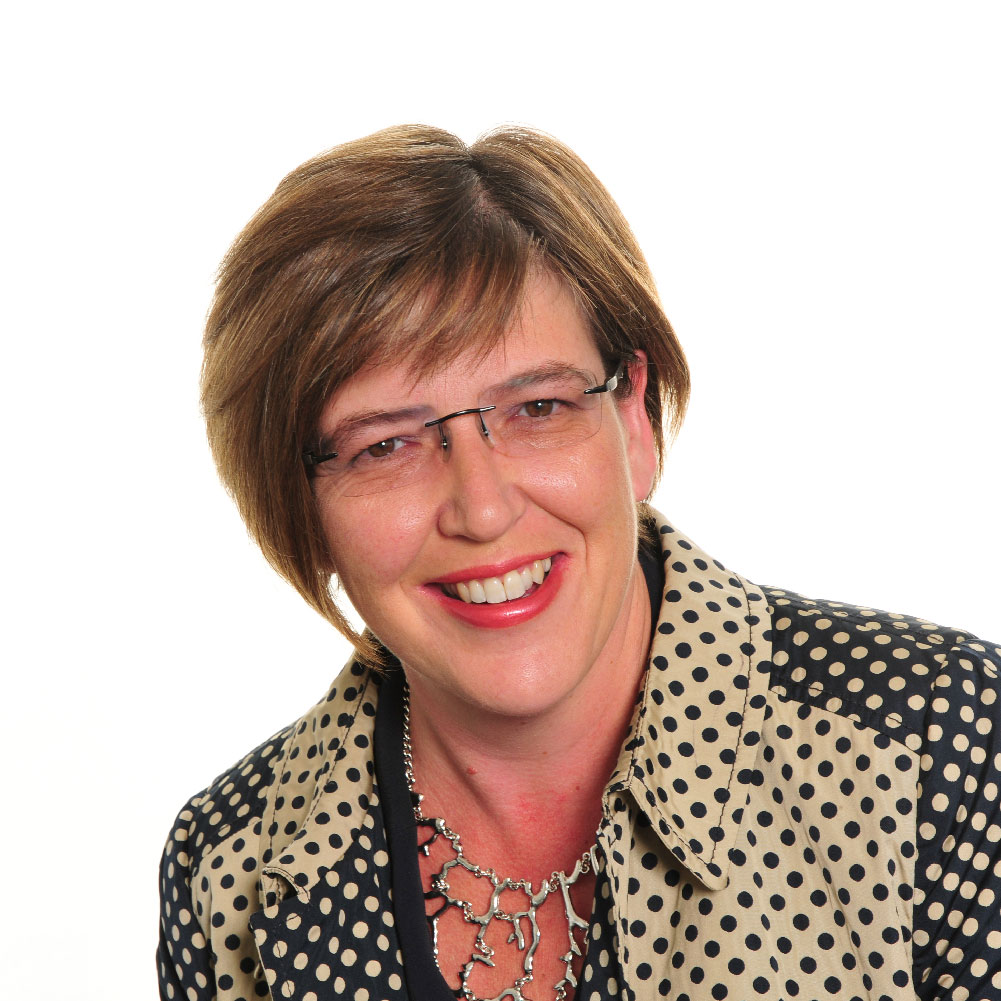 Jo Causon, Chief Executive of the Institute of Customer Service, brings a wealth of experience from the commercial sector, enabling her to put customer service at the heart of the Boardroom agenda. She has extensive experience in the financial services sector having served as a non-executive director to Aegon UK's independent governance committee and having spent more than 11 years with organisations such as Aviva. She has also held director roles in brand and business consulting, policy development and research for the likes of City & Guilds and the Chartered Management Institute. Jo discusses people empowerment for excellent customer service;
Are you shaping your practice to your client demands, or shaping your client demands to your practice? According to a US study into the legal profession shared late last year, Closing the Gap, the most important factor for clients is responsiveness. Yet the study found that many law firms struggle to respond within 24 hours. Indeed, two thirds of potential clients contacting a law firm never got a response!
This chimes with our own research into the factors that hold global firms back from the delivery of exceptional service. Part of the challenge is that in today's market, organisations need staff with a greater range of skills than ever before. Businesses need staff who have the right blend of communication skills, problem solving aptitude, initiative and commitment.
Client satisfaction is closely linked to employee engagement, every one per cent increase in employee engagement leads to a 0.4% increase in customer satisfaction. Employee engagement is the essential thread linking customer satisfaction, productivity and business performance. We see employee engagement as a psychological and emotional state which is expressed in employee behaviour – the focus, effort, commitment, and motivation that they apply in performing their job. We know that when employees are actively engaged there is a significant amount of discretional effort, empathy and personal connection.
At a time when technology now looks after more of the transactional elements of the client experience, it is essential that every employee at a law firm understands their ability to act as the differentiator when it comes to overall client service. For all the advances organisations have made to leverage technology to boost utilisation and billable hours, it is a commitment to individual service that makes the real difference in terms of more complex service issues, added value, problem solving and empathy.
Our own research, Are You Connected?, takes an in-depth look at recruiting, developing and retaining the skills for customer service excellence, and is based on research carried out amongst representative samples of managers, employees and customers.
It finds that all too often the opportunity to instil best practice at the start of an individual's career with an organisation is missed. Effective on-boarding processes for new employees are regularly squeezed out by the daily pressures on the organisation and from individuals having too much thrust upon them too early. Taking the time to school new recruits in your customer service ethos in the first weeks is key.
Once a new lawyer has their feet under the proverbial desk, an appropriate training and development plan is critical. We can't expect people to be brilliant unless we support and coach them. However, again we find that those at the start of their careers are poorly served. More than half of seniors report they have received at least five days of training and development in the past year, compared to only 24% of juniors. Is your firm doing enough to support staff at every level – and are line managers spending enough time coaching and mentoring the people in their team?
Our research reveals sharply differing levels of employee engagement across different types of employee and in different employment contexts. With many firms actively recruiting to improve their gender, age and ethnic diversity, it is increasingly important for organisations to develop a deeper understanding of their employees and tailor engagement activity to suit. A 'one size fits all' approach to customer service training is not enough, you must take account of different working styles and cultural backgrounds.
The link between customer and employee engagement needs to be seen not just as a survey or action plan, but as a vital business discipline. This means developing a coherent focus on employee engagement, customer experience design and effective deployment of technologies.
We know that our members – drawn from the UK's leading organisations – recognise the role of customer experience and employee engagement in delivering sustained performance. They acknowledge that customer experience and employee engagement cannot simply be turned on, but needs to be nurtured and developed, taking a professional and systematic approach to employee engagement. In particular they seek to identify ways of offering genuine career development pathways for people at all levels of the organisation.
Empowering employees with the knowledge, tools and confidence to make decisions in the moment that do the right thing for customers, requires a back to basics approach. Organisations need to be really clear about their purpose and relevance and what they're trying to do. This must come from the top, with senior partners challenged to answer questions such as:
'How do you position your firm?'
'Do you lead from the front?'
'Do you talk about the organisation?'
Such discussion should be as common across a law firm's LinkedIn, and media engagement, as news of commercial success, or discussion of the latest judgements and their implications. Ultimately those law firms that establish and hold a reputation as engaged employers will thrive – empowering their colleagues to deliver superior client service, and creating a positive feedback loop, that helps attract new recruits that share a commitment to exceptional customer service.