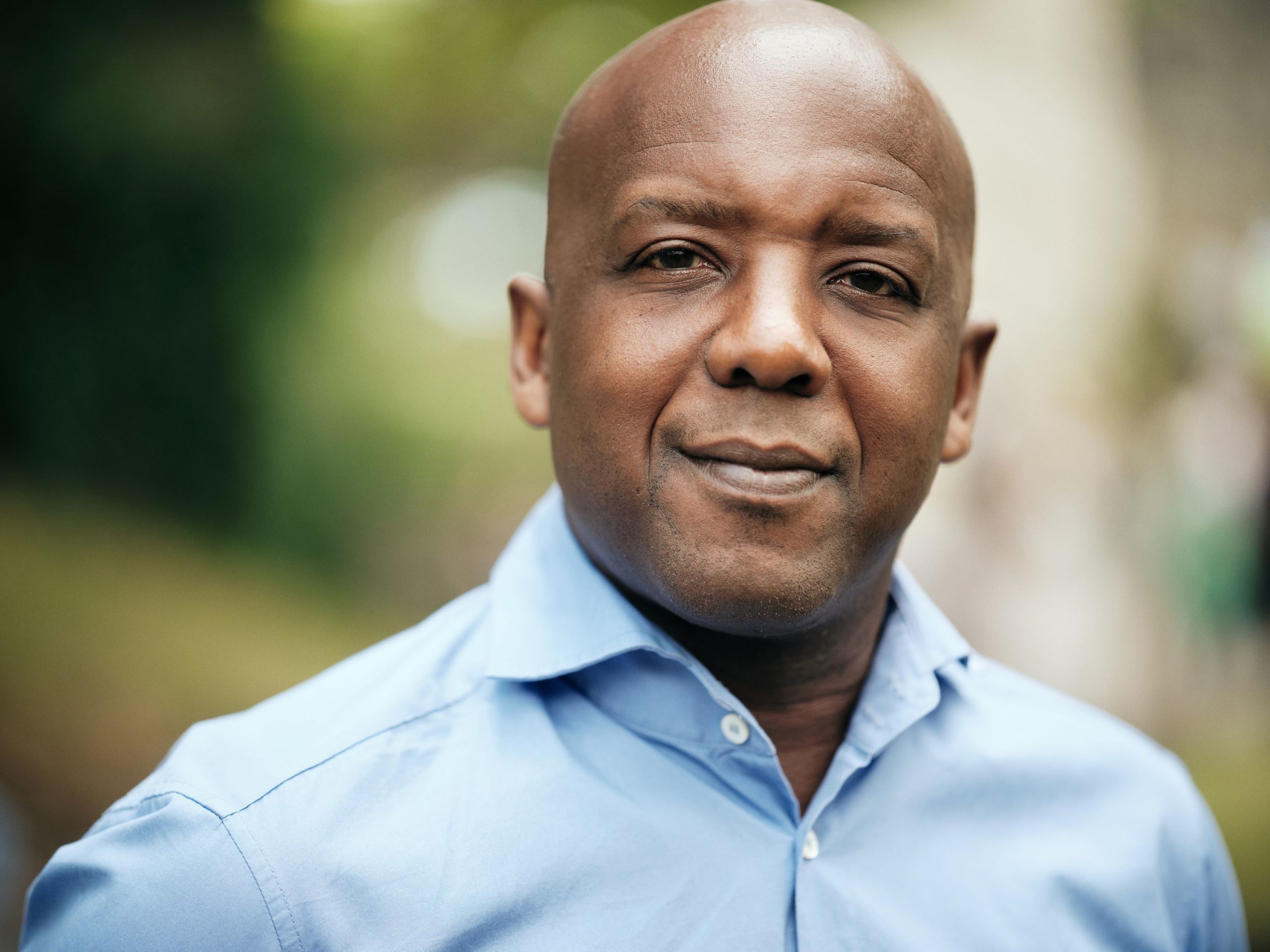 At the age of 17, I started work for a law firm as an Outdoor Clerk. By the age of 19, I began studying to become a Legal Executive, combining working half days with distance learning. As soon as I began studying, I knew law was something I wanted to commit to. I took yearly exams, qualifying initially as a Legal Executive, before doing additional diplomas which enabled me to undertake the Law Society finals (since replaced by the Legal Practice Course). I passed the exams, qualifying as a solicitor by the age of 25. 
Just three years after qualifying, at age 28, I became both the youngest and the first black partner at my law firm. Undoubtedly, my journey paradoxically was one of "non-expectation". I had under-achieved at school and had not expected to be a lawyer. Without black role models, against the backdrop of the racism which I was exposed to during my school years, I certainly had not expected to be the youngest and first black partner at my firm, let alone be a Solicitor. Whilst I had already achieved much more than I had expected, this led to a self-fulfilling prophecy for me – the more I did, the more I believed I could do. I could break the mould. This determination is what led to me becoming the first black Senior Partner of a top 100 UK law firm, at Moore Barlow. 
Throughout my career, I have worked on some remarkable cases. I successfully conducted the landmark employers' liability suicide case – the first of its type since 1957 – which went to the House of Lords. I was also involved in the Ladbroke Grove Rail disaster, Westminster terror attacks, Croydon tram disaster and co-lead lawyer in the largest group of Jimmy Saville child abuse cases. In addition, I have received numerous national awards during my career. Nevertheless, I have no doubt that given my initial lack of qualifications and background I would not have become a lawyer. I was lucky. Careers' adviser had given me three job options which led to my job as an Outdoor clerk. The options were a tennis racket stringer, a warehouse man and an Outdoor clerk. I simply happen to have chosen the latter. 
The legal profession can still prefer applicants to have Russell Group university degrees. Applicants from lower socio-economic backgrounds, and particularly those whose parents may not have gone to university, are much less likely to have gone to university themselves, let alone a Russell Group one. Whilst this is a problem that extends beyond the legal profession, it is still very relevant. Even now, the legal profession has a tendency to default to looking at academics as a key indicator on who would make a good lawyer. I believe that what makes a good lawyer is often life experience. 
It has been gratifying to have become the first black Senior Partner in a top 100 UK law firm and to have seen the Law Society have its first black President. As well as its first Asian President, albeit it has taken until 2023 and there has only been 7 female Law Society Presidents. Nevertheless, firms are now starting to not only recognise the importance of diversity but also taking clear action to achieve it.  
Admitting there is a problem is the first step to solving it. To any firm that says they do not have a problem with diversity, I say look at who the most senior partners are, and then across the whole firm. They must then ask themselves if what they see is representative of wider society. If it is not, then one has a starting point and perhaps there is in fact a problem. 
It really is important for firms to hear from their people about issues surrounding diversity and their culture. In doing so they must get the most authentic and genuine responses from their people at all levels to understand what they truly think, perhaps through tools such as anonymous surveys, or bringing in an external consultant. Once this intelligence is gathered, it is then possible to create a strategy. As well as having measurable diversity goals, it is key to have a culture that is welcoming to a range of people from diverse backgrounds. Firms have to create a culture that allows individuals to be their authentic selves, listen to their people and check that their practices achieve equality and equity for all. 
I have now been in the law for thirty-nine years. The legal profession has allowed me to be my best self and to achieve a great deal as a lawyer. Having become a partner, I have hopefully been able to give inspiration to others and an understanding that it is possible to "breakthrough." Through my community efforts, which includes being the Chair of the Mary Seacole Trust, I have been able to take my experience of breaking the mould into the community to encourage others in other sectors.   
Whilst it has been rewarding to have made history at Moore Barlow by becoming the first black Senior Partner, I am a firm believer that one must not simply aspire to climb the ladder. They must aspire to be the ladder. In doing so, I hope we do not just have our first black Senior Partner but also our second, third, and fourth and so forth, indeed senior partners and partners from all diverse groups. It is then that I will feel that not only have I broken the mould but that the mould has forever changed. 
Trevor D. Sterling, Senior Partner/Head of Major Trauma, Moore Barlow LLP.