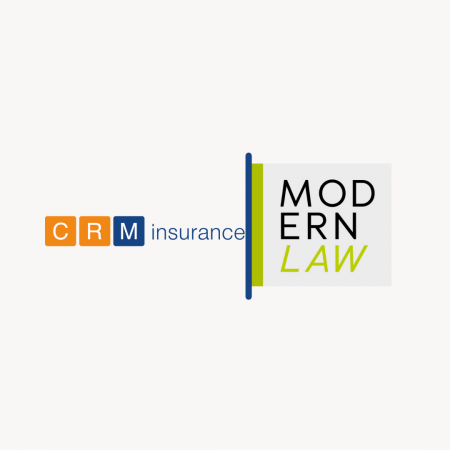 CRM Insurance are delighted to be the newest partners joining Modern Law's Editorial Board.
CRM Insurance provide legal indemnity solutions to suit the wide-ranging requirements of conveyancers and property solicitors. Our comprehensive and easy to use self-issue policies will solve most residential requirements, and our underwriters are able to draw on their expertise to assist in other cases. A unique, dynamic firm with a forward-thinking ethos, we are looking forward to working with Modern Law to focus on how legal indemnities and, specifically, CRM insurance are supporting law firms.
Meet the team
Two integral members of the CRM team will be contributors to Modern Law over the coming year: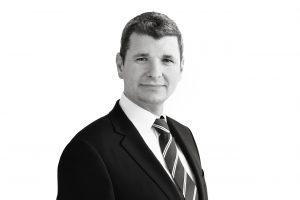 Liam O'Keefe – Account Manager
Liam is dedicated to getting our clients the best service possible, be it through speed, accessibility or expertise. He is an experienced relationship manager with an excellent track record in account management and business development.
Email: liam.okeefe@crminsurance.co.uk
Lucy Harris – Underwriter
Lucy is one of our most experienced specialist conveyancing underwriters, with an enviable experience in underwriting commercial and residential risks. She has over 10 years experience, working in both Broking and Underwriting.
Email: lucy.harris@crminsurance.co.uk
We look forward to the partnership with Modern Law and offering our insight into legal indemnities. If our team can be of assistance with any of your Legal Indemnity needs, please contact us on enquiries@crminsurance.co.uk or 020 7256 3847.

To visit CRM Insurance website, click here
Read more articles from Modern Law Magazine here