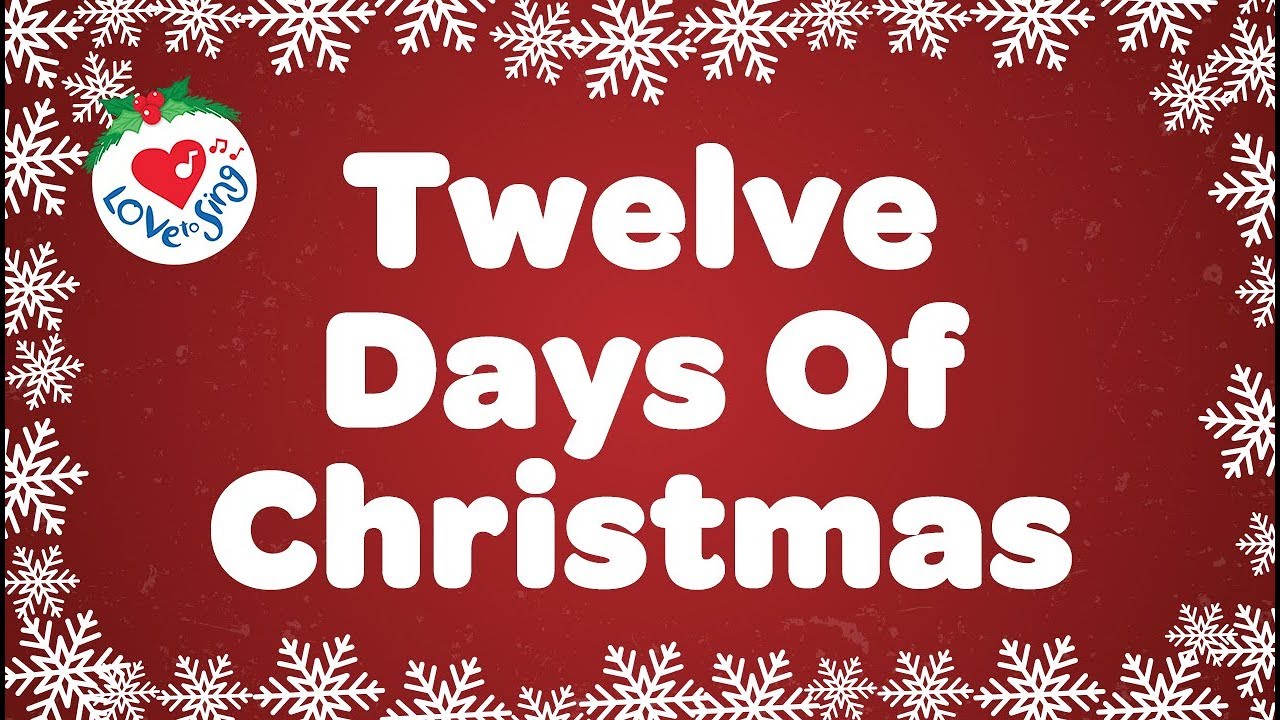 It appears that 'Christmas parties', whilst in the news, may be scarce this month as Boris announces Plan B! So, perhaps we can use December to reflect on our progress since SARs 2019, transitioning the business through the pandemic and considering our readiness for a prosperous 2022.
With the SRA's business plan for the next 12 months, within its wider 3-year plan, under consultation and the good old Competition and Markets Authority pushing for even more transparency and 'quality indicators', there is so much to consider and take on board. Running through all this of course, is the need to embrace and best utilise technology.
I hope these 12 festive checklist ideas might prompt soul searching, or better still, you can read and tick them off as done or at least, in progress…
Conduct thorough due diligence on all third parties – your lawyers will need to refer clients to ensure all recommendations, where complementary advice is needed, are in our clients' best interests.
Ensure that the third parties selected are known to all relevant staff and that everyone understands that these are the partners chosen for our firm-wide process under the firm code of conduct. This is to ensure they are operating in the best interests of each client.
Consider whether the carefully chosen partners, such as financial planners or accountants, should be invited in to train your staff on where the overlaps will occur and when to refer.
Perhaps the complementary advice and services these partners can offer might be marketed to your existing client bank?
Are you fully compliant with the 'Transparency Rules' and might you go further than required? Your website is your shop window and the place to make the finest first impression.
Does your website offer opportunities for client engagement and interactivity? If not, you may be missing a trick, as research indicates that potential new customers do like tools, calculators and dare I say it, even chat-bots.
Have you embraced the SRA pilot with comparison and review sites, or considered engaging with them for your firm? If, like most COLPs and COFAs suggested at the recent SRA Compliance Conference, you do not think these sites are appropriate for legal services, what is your alternative strategy to demonstrate the quality of your services?
An excellent alternative might be to consider using short video testimonials from happy clients and partners, such as partner financial planners who regularly recommend new clients to you. This is not necessarily an expensive exercise and can be far more powerful and convincing then written testimonials.
Have you taken on board the SRA and Law Society communications and edicts on 'Lawtech'? Do you have a firm strategy to make the best use of the technology you have adopted? Back offices and CRMs are used incredibly effectively by the financial services community to keep in touch with clients, and introduce new and relevant further services or information to them. These are powerful tools to put to work to change one off transactional customers into clients who feel valued and looked after.
Are you comfortable with your social media strategy or do you have one? Yes, social media can be divisive and frivolous, but it can also offer a platform to demonstrate the knowledge, quality and approachability of your firm, and individuals in your team. Posting articles and blogs that bring people to your website definitely works for many of your award-winning peers.
With pressure coming on the current regime, are you confident all your staff are undertaking CPD regularly, and is it relevant to their roles? Using your carefully selected third-party allies here can be valuable. For example, who better to offer education to a family solicitor operating in the divorce arena than a financial adviser who specialises in the financial aspects of the divorce?
Lastly and crucially, now might be a great time to seek feedback from your existing clients about your services, how they feel about you and in particular, what they want from you going forwards. Don't be afraid to ask searching questions, don't be surprised if many of the themes in 1-11 are prevalent, and be committed to act on what they tell you.
Thanks for taking the time to read this quite serious blog, poorly disguised as festive fun- and I hope it assists your firm plan for a successful client-centric 2022.
Check out the SIFA Professional Directory if you have not finalised checklist number 1!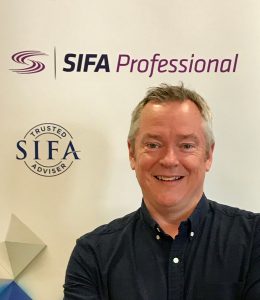 David Seager | Consulting Adviser to SIFA Professional
Read more articles from Modern Law Magazine here