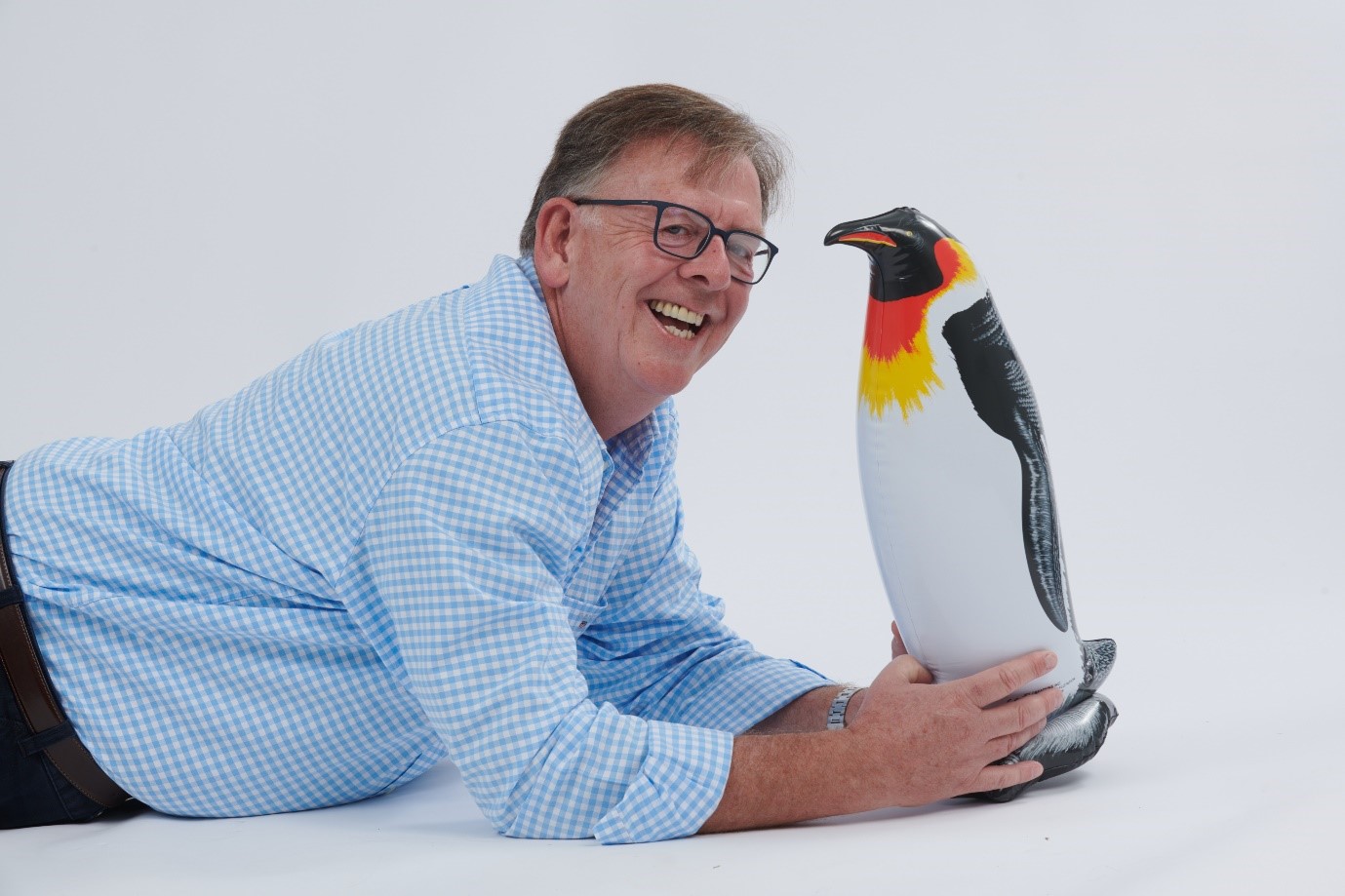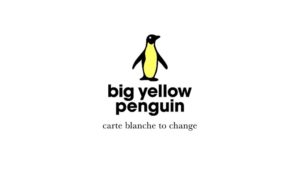 Big Yellow Penguin aims to Prompt Discussion within Conveyancing Sector
.
A survey undertaken by Shaun Jardine of The Big Yellow Penguin has found that residential conveyancers have work to do to improve pricing confidence.
The purpose of the survey  of BOLD Legal Group members was to take the temperature of the conveyancing market with an emphasis on pricing and fees.  A key focus of the survey was profitability and financial know how. The survey  of 80 firms was anonymous.
Shaun Jardine who created the survey report said " To be honest, my feeling is, the survey paints a picture of a practice area which is a little demotivated, under pressure and lacks some confidence. This perhaps should not be surprising, when many lawyers who have left conveyancing are either feeling burned out or unappreciated, and they have been unable to be replaced".
When it comes to changing behaviours, Jardine said  "curiously there does seem to be a reluctance to change. This in itself is concerning, simply because if you do what you've always done, you will get what you've always got. We know lawyers dislike change, but surely it needs to happen?"
Shaun Jardine – Big Yellow Penguin Ltd
BYP's owner Shaun Jardine, is a solicitor (non-practising), former equity partner/ Law Firm CEO (Brethertons LLP), Commercial Director, who has experience in leading large legal teams.  Shaun likes change. He has spoken about change management at conferences in the UK and USA.
For more information please contact:
Shaun Jardine
Tel: 07866447603