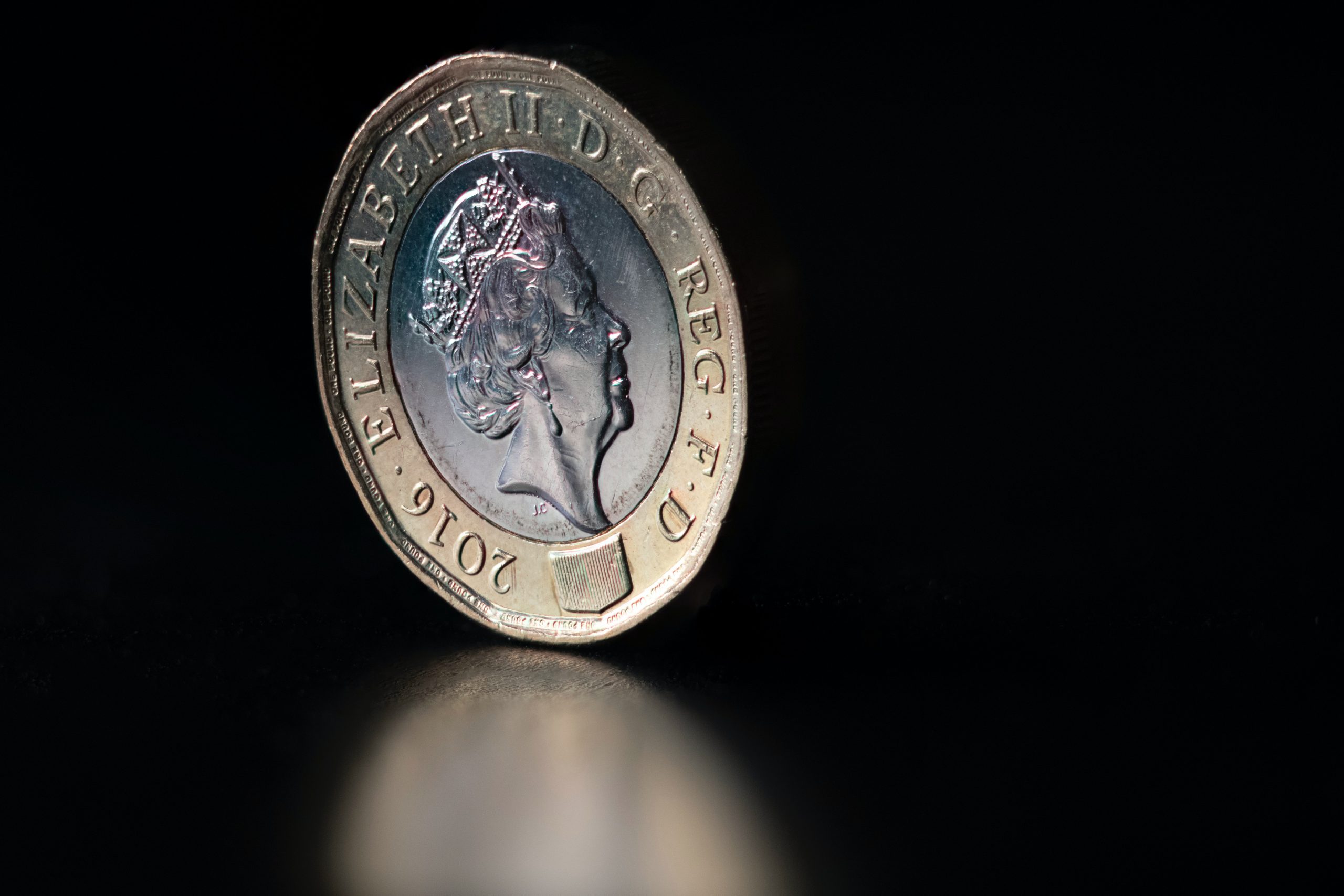 Armalytix announces targeted raise to strengthen Source of Funds technology
Armalytix, which streamlines data collection and intelligence to provide financial insights for AML checks to the professional, financial service and betting and gaming sectors, has completed a targeted raise of $1million, to further strengthen its unique Source of Funds offering.
Firms in these sectors have historically implemented manual procedures for Source of Funds checks. With increased regulatory focus, they have struggled to conduct these checks effectively, resulting in numerous fines. Armalytix has developed a market-leading solution, allowing firms to complete these checks faster, more efficiently and at scale. The additional capital has been raised from new and existing investors across the world of finance, with backgrounds working at firms such as HSBC, UBS, Bank of America and Goldman Sachs. All have experienced these Source of Funds challenges in their leadership roles and understand the huge opportunity in solving them.
Armalytix is on a mission to help firms stay on top of AML requirements and protect them from financial risks, and equally importantly, reputational damage.
Richard McCall, CEO at Armalytix, commented:
This capital, raised from individuals with first-hand knowledge of the AML challenges facing the finance sector, will help Armalytix to expand its growing market stronghold across Legal & Property. Additionally, we have seen increasing numbers of fines relating to Source of Funds across finance and betting and gaming, which presents a clear opportunity to help more firms in these sectors.
Mike Stewart, Armalytix investor and former Head of Investment Products and Services at UBS Private Bank added:
Over the years in my various roles within global banking I've experienced first-hand the challenges in establishing Source of Funds. Armalytix is a business ahead of the curve, having dramatically simplified this complex AML check. Now, as the various regulators emphasise the importance of Source of Funds checks across multiple industries, I'm confident that Armalytix is ideally placed to help a significant number of firms in the UK and beyond.
Content provided by Armalyix
Read more articles from Modern Law Magazine here