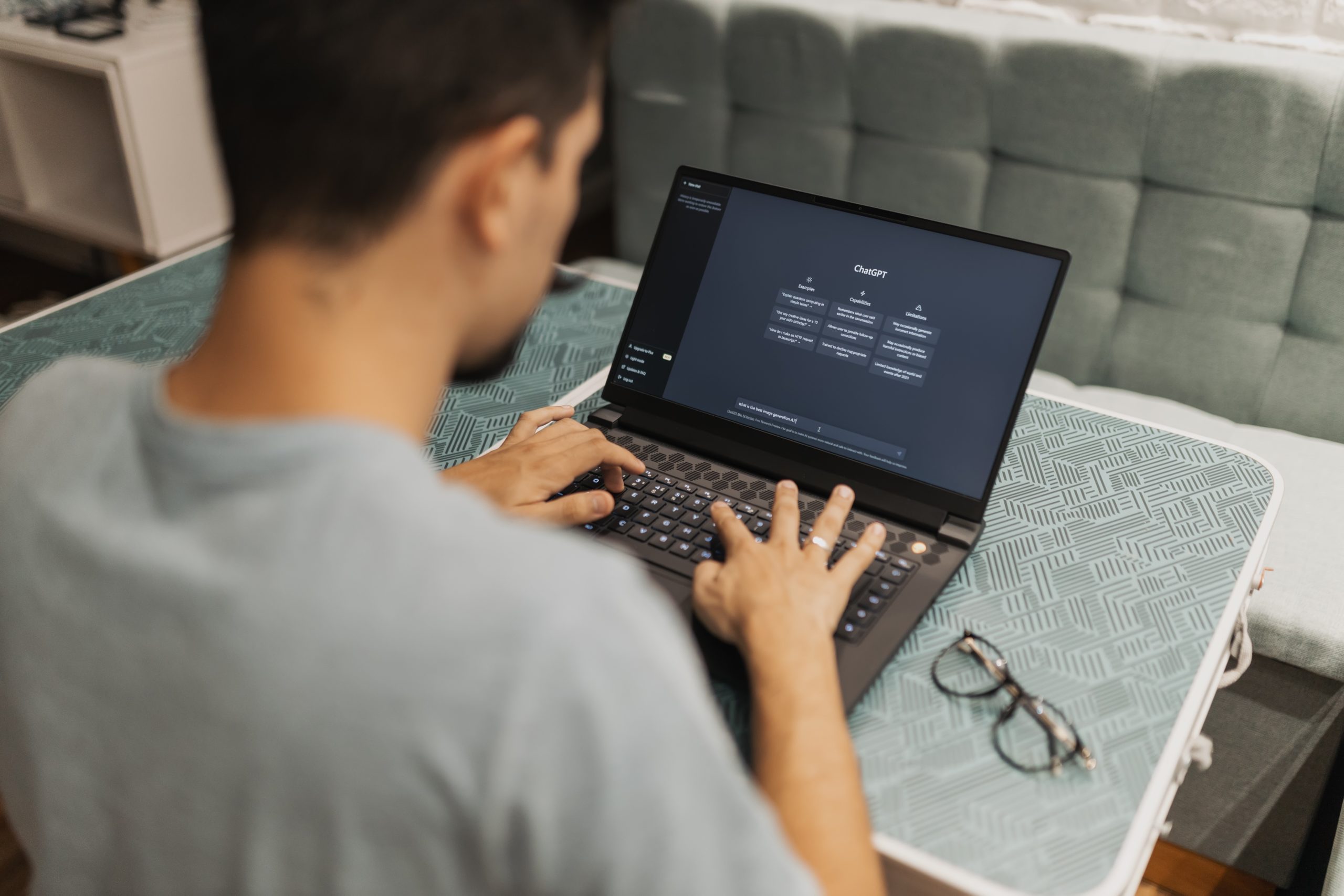 Integration of artificial intelligence (AI) into the workplace is gathering pace. We've seen game-changing innovations recently like the launch of ChatGPT, Microsoft's Copilot, and Google's Bard.
So what, if anything, does this mean for the legal sector, and particularly for conveyancing?
Successful Uses of AI in the Legal Sector
The most widely adopted use of AI in the legal sector currently is in the client onboarding process. Machine learning can check documents and recognise images in order to validate a client's identification, and flag a fraudulent ID. Outsourcing this simple, yet vitally important task to AI is saving lawyers and compliance teams hours in administrative tasks.
Voice recognition software has removed a layer of secretarial support in dictation. Lawyers can now speak into their recorder and the words appear on screen. It learns words and phrases as you go, so the more you use it the more accurate it becomes. Letters can be generated with greater ease and speed. In fact, this technology has become increasingly popular since the rise in remote working and around 82% of law firms intend to invest in speech recognition technology in the near future.
Looking more specifically at conveyancing, we've seen advances in automating simple key documents. Some computers have been taught to recognise and auto-fill straightforward legal documents like 'fixtures and fittings' forms or documents that need address matches. Again, it's a simple task, but one that saves valuable hours of admin work for the lawyers and their support staff.
Perhaps the most high-profile and ambitious use of AI in the legal sector so far is Allen & Overy's introduction of a ChatGPT-style chatbot, called 'Harvey'. The chatbot has been rolled out across their offices globally and apparently conducts contract analysis, due diligence and regulatory compliance.
Read the full article on AI in Conveyancing on the inCase website.