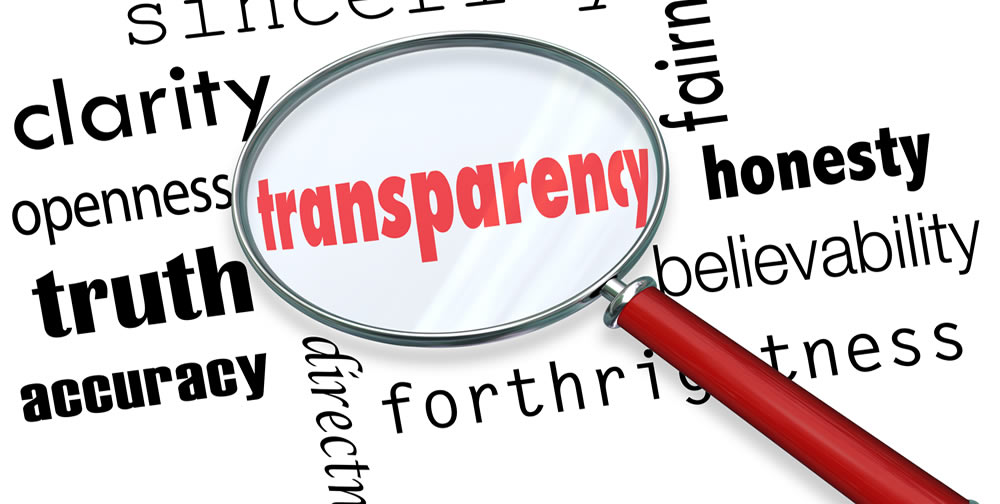 The SRA in October last year published the results of a huge consumer, SMEs and law form survey and whilst there was some positivity in the findings there is obviously still considerable reticence in the profession to embrace Transparency. Indeed, as many as 32% of the solicitor firms interviewed revealed they were still not fully complying with the rules.
The Law Society, who do not always agree with the regulator are concerned at their members lack of understanding of the reasons for the Transparency Rules, asked me to write an article for their 'Small Firms Community' last month and speak on a panel debate on the subject. As the SRA begins to fine firms in 2021 for non-compliance, if you are not convinced of the positive reasoning behind the rules then please read my article here.
You will gather, as an interested external observer, I find the negative reaction to new rules designed to assist firms address issues raised by potential customers bizarre to say the least. Consumers will research before approaching a legal services provider, if they do not already have a relationship with one and the better your look compared to your competitors the greater your chance of winning new business. It is not 'rocket science' and importantly is not actually difficult.
From my own reading, research, and experience of working closely with financial planning firms who partner with solicitors, as well as working with the SRA and indeed The Law Society, last year I set out what I believe are 10 top tips for turning 'Transparency' into a positive for your practice and here they are:
Beyond Compulsion – Consider applying the principles of Transparency across all services you provide – To offer detailed information on price and a service in some areas and not others, to a consumer, might simply looks suspicious.
Value – A decision will be made on value and not price so portraying everything involved in the likely cost is critical. Whilst fixed prices are not essential, be aware that SRA research does indicate consumers like them.
Plain Language – Avoiding legal jargon, or if you must use it, explaining it, is fundamental to the audience. Detail each step of a process in an easy-to-understand way.
Staff Biographies – Detailed biographies of your staff involved in the delivery of a service, and not just the solicitor but their team is important. These should include details of not only qualifications and experience but also some personal background. Such attention to detail helps personalise the experience and give confidence at outset.
Write Blogs – Encourage your key staff to write the occasional blog, which is an extension of the biography in that it demonstrates approachability and competence to the researching consumer.
Social Media – A profile demonstrating your firms and individual solicitors' credentials and expertise linking back to your website could be a differentiator. Don't underestimate the power of social media to bring people to your improved website.
Video – Short, concise videos are an excellent way to explain the stages of a legal process. They can bring your services to lifIf this e, whilst simultaneously introducing the solicitors that clients may be dealing with. These, as with blogs can be used on social media to attract visitors to your site.
Accreditations and Awards – Be proud of your professional achievements and the quality of your firm and your people, as well as key accreditations such as SFE or Resolution, which demonstrate you require and attain high levels of professionalism.
Testimonials – Do not be shy of having a testimonial section on your website. The confidence gained from the knowledge that you have contented clients in similar circumstances is beneficial. It is essential these are kept current of course.
Holistic Service – So much of what solicitors do for clients, requires complimentary advice from fellow professionals. The modern client requires holistic problem solving and support, so ensure your website highlights that your firm will work closely with carefully selected colleagues, whether accountants or financial planners.
I hope this proves helpful and if you would like a PDF of the SIFA Professional 'Beyond Transparency' Guide please get in touch.
David Seager, Managing Director at SIFA Professional